One-on-one with Sarah Dinsdale of the Boundary Chamber of Commerce
"The first phase of our lighting project is done and it looks amazing." — Sarah Dinsdale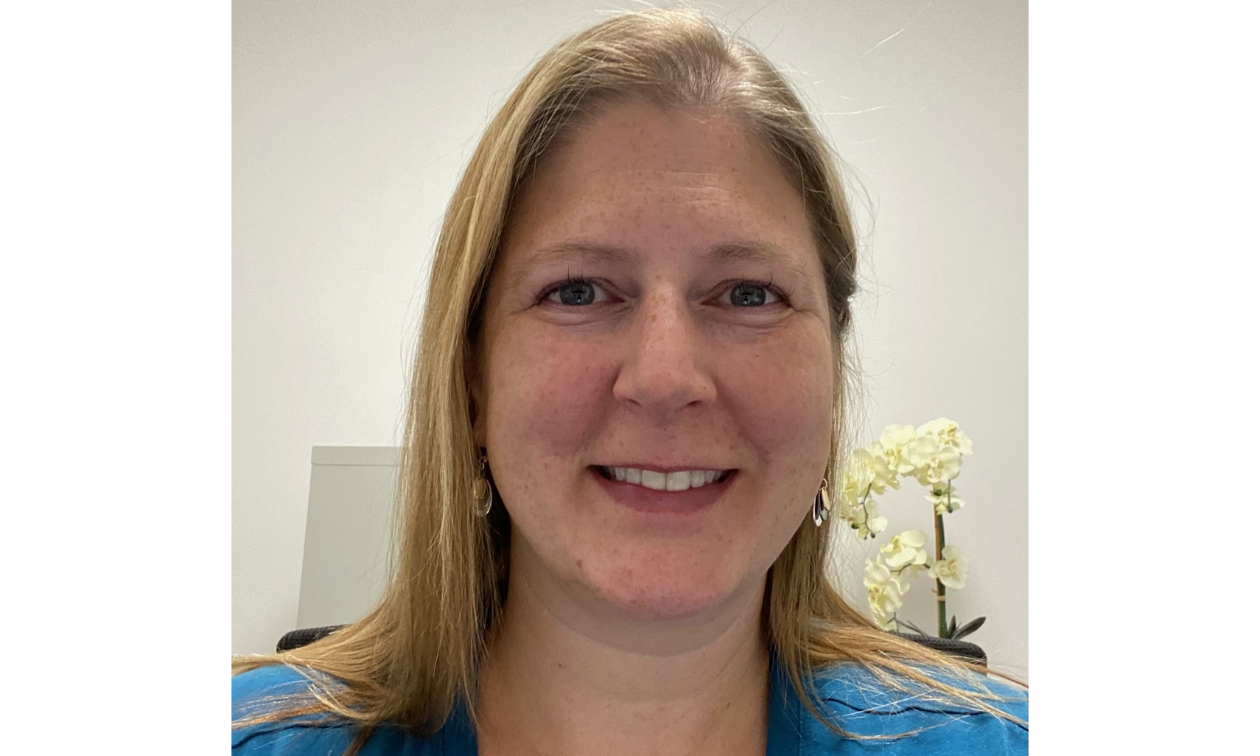 Sarah Dinsdale has been the executive director of the Boundary Country Regional Chamber of Commerce (BCRCC) for the last three-and-a-half years. During this time, she has overseen work for the regional Chamber as well as the destination marketing organization for Grand Forks, Discover Grand Forks. After nearly four years of faithful devotion to the region, Dinsdale's time as executive director will be ending this fall. Fortunately, Dinsdale will continue with the Chamber as a board member and looks forward to welcoming a new executive director soon.
Even with her time drawing to a close as executive director, Dinsdale graciously took time to delve into some of the positive changes that are happening within Grand Forks and the Boundary region, such as flood protection, an expanding customer base, and enhanced nightlife.
What accomplishments has Grand Forks seen in the past year?
The top thing on everyone's mind this spring was the flood protection works of our downtown core, the Market District. Since the big flood in 2018, the tension levels downtown rise during freshet. This spring, with the new pumps and dike infrastructure complete around the downtown area, it was amazing to hear from businesses how relieved they were feeling. We were checking in regularly with our members to see if they had any water in their basements and how they were feeling. This is a huge win for our businesses in the Market District.
What challenges has Grand Forks had to overcome in the past year? How did you adapt?
With the border back open, businesses were excited to see the return of our American visitors. We also were aware that local customers may begin heading south to do more of their shopping. So far, we haven't noticed a huge change and those locals we won over while the border was closed seemed to be loyal customers.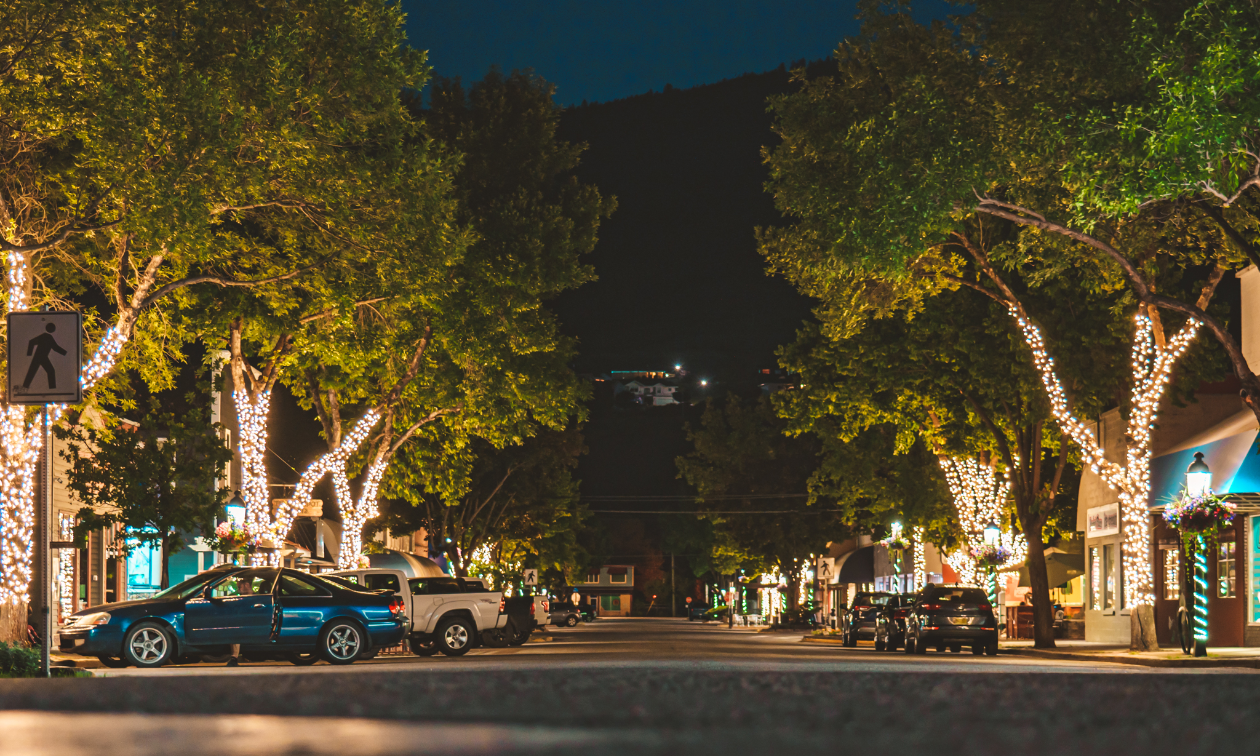 What's on the horizon for Grand Forks in the coming year?
We are excited to see more beautification of our city. We've just installed some new custom bike racks downtown and are working on a lighting project that we hope will enable people to enjoy the nightlife. The first phase of our lighting is done (see photo) and it looks amazing. The city is also rolling out a new wayfinding sign plan that should be completed in the next year.
What do you love most about living in Grand Forks?
I love being able to go jump in the river after work, or drive 15 minutes to Christina Lake, or go camping outside of Greenwood. The region has so much to offer for those that want to be outside. After three years of living here, we finally floated down the Kettle River for the first time this summer and attended Founders Day in Greenwood. There is so much to do and always something close by for entertainment.
What are some challenges unique to Grand Forks?
Our challenges also make us unique. Not being truly part of the Kootenays or part of the Okanagan, we are the Boundary. That place in between that some might not think about when they are planning summer vacations, or places to visit, or even re-locate! But for those that have found us, and come here to live and play, they will be rewarded with this great community and its people.
If you could do one thing to improve Grand Forks regardless of cost, what would you do?
I would build a community centre that can be used by all the groups in our region. The town is growing and having the space to play, meet, host events and welcome visitors is needed for this community. There are many people in town who would love to see this space. As our community continues to grow I hope that someday soon we will be able to achieve this shared vision.