20-year-old powersports business expands in Golden
Banner Recreation & Marine puts people before products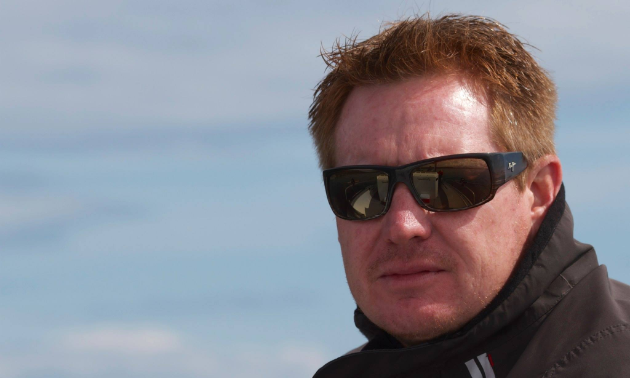 For the most invested powersports enthusiasts, motorized recreation isn't just a hobby, it's a workplace, business and lifestyle. For guys like Derek Bannister, owner of Banner Recreation & Marine in Golden, B.C., becoming a powersports dealer was one of the best decisions he ever made.
Bannister opened his first powersports dealership in Vernon, B.C., 20 years ago. In the last two decades, Bannister has seen the industry change rapidly and his role has expanded along with the changes. He started with a one-bay shop, consisting of 2,000 square feet and now has four dealerships (Golden, Kamloops, Kelowna and Vernon) that account for 50,000 square feet.
"This is our 20th year in business and every year is more exciting than the last," he said.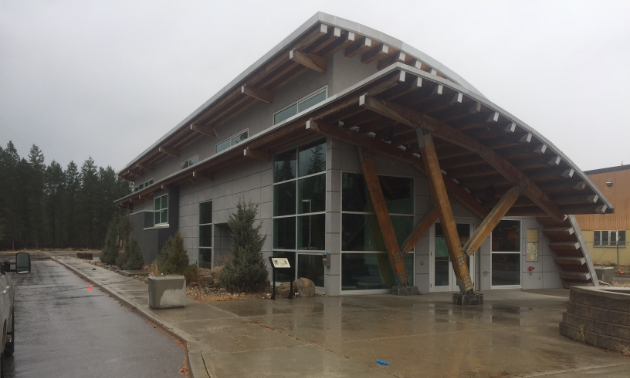 The reasons that Bannister expanded into Golden are plentiful.
"Golden is the ideal setting for any outdoors enthusiast," Bannister said. "Surrounded by six of Canada's most stunning national parks--Yoho, Glacier, Banff, Jasper, Kootenay and Mount Revelstoke--the outdoors are always calling. I would consider Golden part of the gateway to B.C. for powersport enthusiasts and one of the biggest destination riding areas comparable to Revelstoke, Sicamous and Valemount. Golden is the perfect destination for weekend warriors and locals alike.
"What people don't understand or appreciate about Golden is that as large and respected it is for its snowmobiling and skiing, the summer has proven to be an even larger opportunity. It is a huge vacation location in the summertime and has amazing areas for riding quads, bikes and side-by-sides."
Visitor Centre turned storage space
Besides the stellar year-round riding, Golden has provided another unique opportunity for Bannister. Bannister has purchased the former Golden Visitor Info Centre and is converting it into a new dealership with a storage facility for residents and visitors looking to park their quads and snowmobiles during the off-season, along with an expansion that would include up to six living units for either long or short term rentals. The 4,000-square-foot space will also serve as a showroom for vehicles, parts and accessories displays. The building has several apartment units upstairs that will serve as suites for staff such as mechanics and caretakers to look after and help maintain an additional level of security and service for the facility. Other units will be for long-term rentals with expansive views of the Golden valley.
"The shop and storefront layout has been created around function and efficiency for staff and customers alike," said Bannister. "By adding a storage component indoor and outdoor, we accommodate the weekend warriors and the customer who wants to leave their machine with us during the off-season. There is always a demand for storage and Golden is no exception."
Storing machines away each year takes time, money, energy and extra space. Having adequate room can become an obstacle for all riders as machines and trailers get larger. Space and security become a necessity and not everyone has the means to house their toys. Instead, customers can leave their machine with dealers like Banner Recreation & Marine. The company will winterize/summerize, store and bring out vehicles upon request and complete any product updates and service requests.
"We looked at the needs of our customers of today in terms of urbanicity where space is at a premium and the customers' needs change as their garages fill," Bannister said. "An example of this is in the marine space, where storage allows a dealership the opportunity to build a new element of trust and relationship. It also can create the loyalty for service and the trust to repurchase and renew the cycle."
The former Golden visitor info centre is currently in the final stages of design and layout. The building is expected to be ready and open for business next fall in 2020. Given the demand for powersports storage, Bannister anticipates the storage facility to fill up quickly.
"We look to find convenient and easy options to stay in the sport," Bannister said. "Whether you're from out of town or a local, the demand for a safe, secure space to store machines is clear."
If you're interested in becoming a powersports dealer, Bannister has a treasure trove of business advice to share.