It pays to hire a student
Boost your business with a young set of hands this summer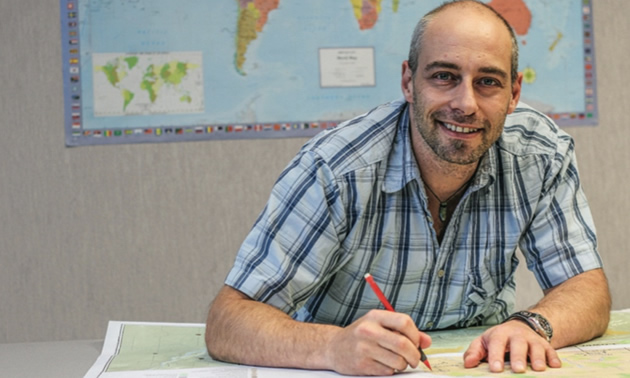 Could your manufacturing or technology business use an extra hand this summer? If so, KAST—the Kootenay Association for Science & Technology—and the BC Innovation Council can help. Hiring a student is not just a great way to help boost the skills and experience of a business or technical student, but is also a great way to help boost your business with a young set of hands and an eager mind.
KAST has up to $7,500 to help your company hire a business or technical student now. These funds must be matched by your company, either in cash or in kind (or a blend of the two).
What is an in-kind contribution? Examples may include (but are not limited to) training, shares in the company, apprenticeship opportunities, leveraging of co-op funding or other contributions to be discussed with KAST upon application.
Students must be currently enrolled as a British Columbia post-secondary student and be hired for a minumum of 25 hours per week for three to four months for business or technical purposes (i.e. not admin). Their employment must be completed by September 30, 2016. Companies must be based in the East and West Kootenay and Boundary region of B.C. The student work must be undertaken in B.C.
To take advantage of this opportunity, you need to act quickly! Go to www.glowsonline.ca/hire-a-student-act-now. Then look for the links to the application form as well as to complete program guidelines. Applications can be submitted by email to [email protected].
Student opportunities in the BC Jobs Plan sectors (www.bcjobsplan.ca/industrysectors) are encouraged.