The Virtual Basin Food & Buyers Expo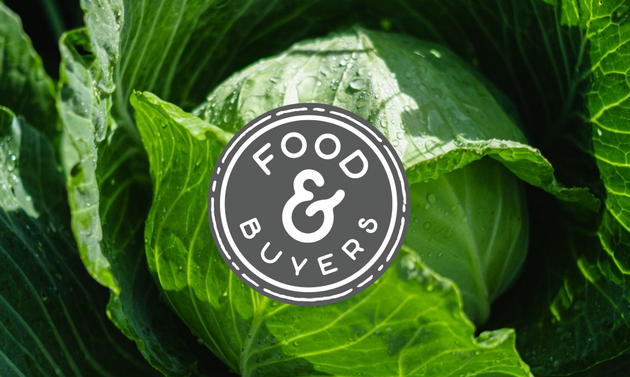 Fire up your laptop or smartphone and get ready for an informative virtual event that pertains to anyone in the Kootenay food and beverage industry.
There will be several speakers offering their input, with topics such as:
Relocalizing food systems
Food safety certifications
Marketing small food businesses in trying times
Networking
Third party distribution
Social media marketing
Business and export assistance programs available for B.C. agri-food businesses
For more information, check out the expo website.