Farm Jam Festival - Colville, WA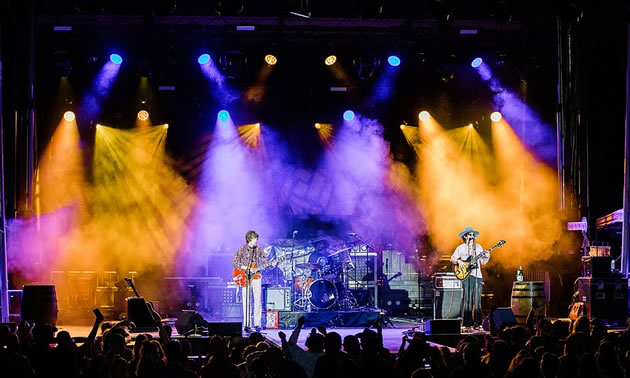 The FarmJam Festival - Real Farm, Real People, Real Music. The FarmJam Music and Camping festival is indie in a major way. Held in Colville, WA on the Labour Day weekend, September 4 to 6, the mission of FarmJam is to support musicians and other artists and entertainers. They aim to connect music lovers with new musicians or entertainers - and they support the farm community to promote agriculture and local food.
The historic festival narrative has its roots in harvest festivals married with music, diverse personalities, and important people. Feeding people music and food in an inclusive family-friendly environment is just another added-value of the rural and farm landscape. For more information about FarmJam, to see a schedule of performers and events and to purchase tickets, visit the FarmJam website.