Elkford Winter in the Wild 2020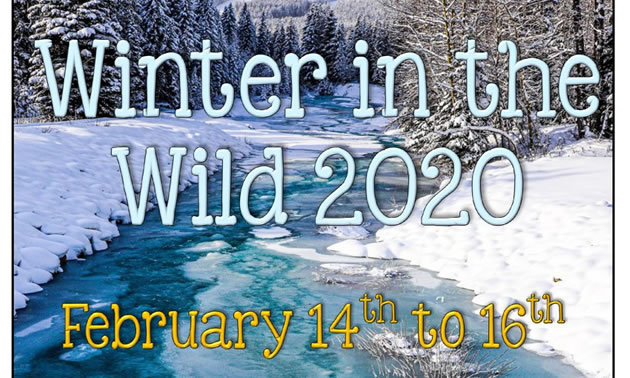 Elkford is getting wild over the Family Day weekend! Festivites include a cross-country night ski and social at the Elkford Nordic Ski Club, a Lego Gone Wild event at the library, a family Snow Sculpture contest, a winter craft fair, pancake breakfast and best of all, fireworks!
From Friday to Sunday, there are fun, family-friendly events happening all over Elkford. Come out and cheer for your favourite team at the Elk Valley Minor Hockey games, running all day Saturday. Or catch a breath of fresh air and some wilderness scenery at the Elkford Snowmobile Association's Poker Run/Family Ride. Get your groove on at the Disco Dance Pool Party at the Elkford Aquatic Centre. A schedule of events is available on the District of Elkford's Facebook page.
Come out and enjoy Elkford's Winter in the Wild!
Date: February 14 to 16, 2020.
Location: Various venues around Elkford