Cranbrook Chamber of Commerce Luncheon with Nathan Lieuwen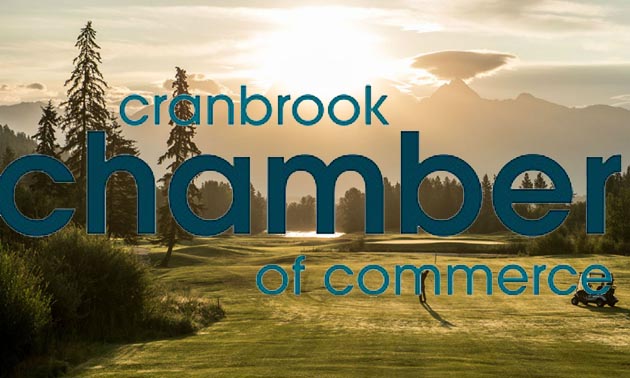 Join us at the Cranbrook Chamber of Commerce's luncheon on February 19. This month's guest will be Nathan Lieuwen who will present an intriguing discussion on Navigating Community Business.
Nathan spent 5 years in Cranbrook playing junior hockey before ascending to the NHL ranks with the Buffalo Sabres where he played pro for 5 years. After retiring due to injury, Nathan returned to Cranbrook where he started his goalie coaching company "Kootenay Goaltending". In October of 2018, Nathan began to work on bringing quality junior hockey to Cranbrook and he would eventually become the majority owner and president of the Cranbrook Bucks Hockey Club of the BCHL
Location: Royal Alexandra Hall, 57 Van Horne St S, Cranbrook
Date: February 19, 2020
Time:11:00 am -1:00 pm
Fees/Admission:
$30 Members
$38 Non-Members
Register here.