Basin Youth Network Leadership Summit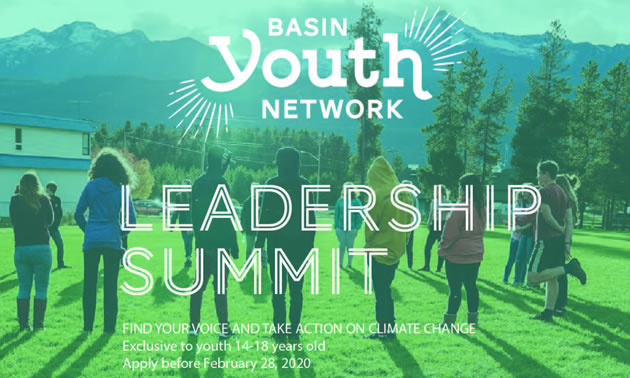 Columbia Basin Trust is inviting youth aged 14 to 18 to attend the Basin Youth Network Leadership Summit, held in Kimberley from April 24 to 26, 2020. Develop and learn new skills, expand your friend circle and make a difference in your community by setting youth-focused community priorities.
The Leadership Summit is an action-packed and interactive weekend with sessions that will support youth in finding their voice and taking action on issues that matter to them. They will interact with new people, try new experiences and most of all have fun. Youth will also have the opportunity to provide input into the renewal of the Trust's strategic priorities during a special Our Trust, Our Future 2020 engagement session.
Learn more about the Leadership Summit and apply online by February 28, 2020 at ourtrust.org/youthsummit. Successful applicants will be subsidized to attend this event for free.