Preparing for growth
One of Elkford's top priorities in the near future is to increase residential development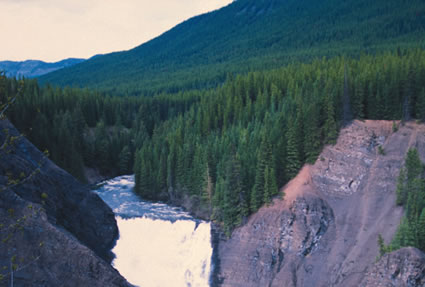 One of Elkford's top priorities in the near future is to increase residential development in order to accommodate workers and young families who are moving to the Elk Valley.
"The District of Elkford is in a situation where the mines are expanding and the retirees aren't leaving as we had expected, so we are faced with a bit of a housing shortage," said Dean McKerracher, mayor of Elkford. "There are also a few exciting projects in the works that could bring more people and opportunities to Elkford and we need to be prepared to accommodate this."
An important news item in Elkford is that the District of Elkford, in collaboration with Interior Health, recently hired a new doctor, Dr. Wanda Klippenstein, at the Elkford clinic. She is expected to join Elkford's other permanent physician, Dr. Josef Owega, on June 1. Elkford has received a few new small businesses in its community, including Mist Mountain Art Gallery and Queen Donair and Pizza.