Elkford chamber review
Kaydia Wright has a game plan for challenging times: Get busy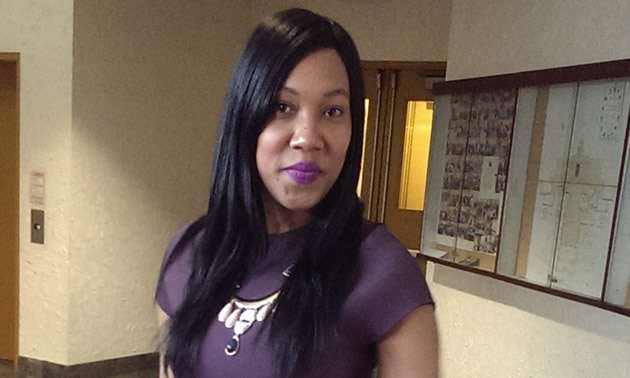 For former Toronto resident Kaydia Wright, the past six months have been an eye-opener. In August 2015 she got married—that was her first adjustment. Then she quit her lucrative full-time job and moved to Sparwood, B.C.
Within a couple of months, Wright took on the position of manager of the Elkford Chamber of Commerce. Because of budget constraints, the position is just part-time, but the job is a big one.
"lt's exciting," Wright said. "We want to provide as much service as possible for the business community. I can't do everything in the two paid days per week, and I don't want to spend that precious paid time doing fundraising, so there's definitely a volunteer component to the job. The board plays an active role, too. They come out and help as much as they can, and bring their families to help out. It's a very tight-knit community."
As well as keeping the office running, Wright is making it her business to get to know the board members, the people in the community and the service providers in and around Elkford. She wants to introduce educational presentations and networking opportunities for the chamber members.
"We don't have anything like that yet," she said, "but we're planning to start that after our AGM on March 31. We want to be seen in the community. We want to give more support to the home-based businesses as well as the traditional ones, perhaps with a small, ongoing event."
Acquiring funding is a continuous process, and Wright is hoping to increase the membership numbers. She hopes to solicit members in three categories: new, current and returning members. There's some talk also about moving the chamber headquarters to a more visible, more functional location, and that will certainly require financial support.
Wright is excited about being involved in this year's business and community events.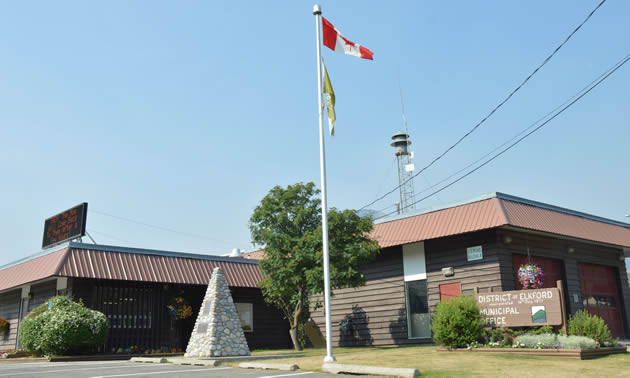 "We have a business walk in the spring," she said. "The chamber board members will join council members from the District of Elkford to do drop-in visits to all the storefront businesses in the village. They will talk with the owners and find out what their priorities are. It's a good way to renew the connection.
"We hope very much that we will have students participating in the Junior Dragons' Den in April. There's also our Elkford Spring Clean and the Relay for Life for the Canadian Cancer Society, which are all partnership events in which the chamber and its board take an active role."
The Wildcat Days Craft Fair and Silent Auction will take place on July 2 this year, and Moonlight Madness is scheduled for November 17, 2016.
Wright seems to be drawing energy from the process of adjusting to her new community and her busy new job. From the outside looking in, one can only admire the level of her involvement in her new community.