Big influencer from a small town
Dr. Alastair Nicoll of Elkford, B.C., will begin his term as president of the Canadian Dental Association in April 2015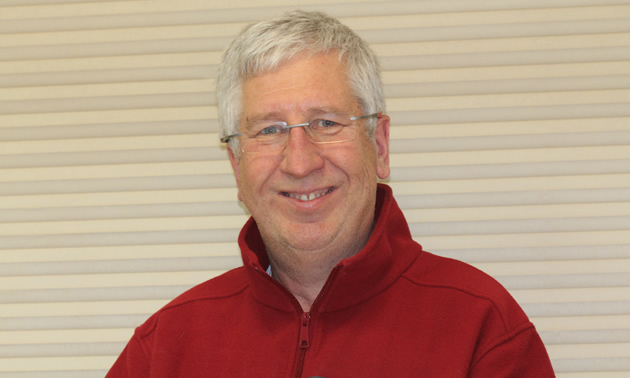 As the only dentist in Elkford, B.C., Dr. Alastair Nicoll can be assumed to be a busy man. However, since he opened his practice in Elkford in 1989, Dr. Nicoll has also found time to fill volunteer positions for a number of provincial and national dentistry organizations. He is currently president-elect of the Canadian Dental Association (CDA) and will take on a one-year term as president of the association in April 2015.
Dr. Nicoll spoke with Kootenay Business about his involvement and his role in the CDA.
In a nutshell, what's the function of the Canadian Dental Association?
The CDA, which has been around for over 100 years, is the organization that is the national voice of dentistry. It's dedicated to promoting oral health, an essential part of general health. We provide services that dentists find useful and practical in their practices, and provide services for the provinces, co-ordinating the effort of the provinces when things are national in scope.
You're a small town dentist. How and why were you chosen for the president's position?
I grew into this position from less intensive positions in associations related to dentistry. I was president of the B.C. Dental Association in 2008, and it was from there that I came to the attention of the CDA. It's interesting to note that a significant number of the CDA presidents have come from small rural communities. We seem to come forward to these positions, maybe because our time is not taken up with commuting.
What will be the focus of your year as president?
Canada has one of the best dental care systems in the world. However, for about 25 per cent of our population—some of our most vulnerable citizens—the present system doesn't work as well as it could, and we want to improve it. That population includes seniors in care facilities, very young children, people in remote communities and people with disabilities. We think that programs tailored specifically for those people will be the answer.