Top historical attractions in the East Kootenay region
History buffs are drawn to these popular heritage sites in the East Kootenay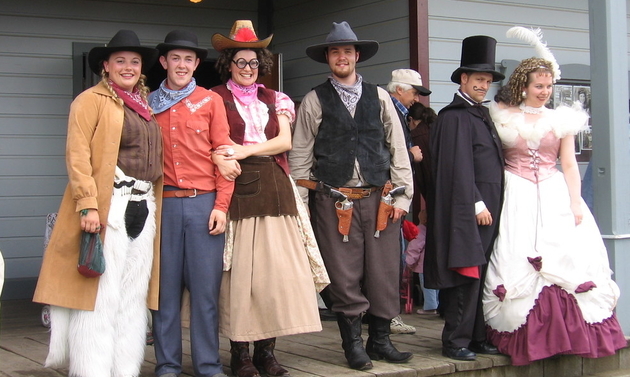 Whether you live in the East Kootenay area or just visit for work or pleasure, you can get to know the local backstory by taking a heritage tour. These are a few of the many intriguing historical sites in the region.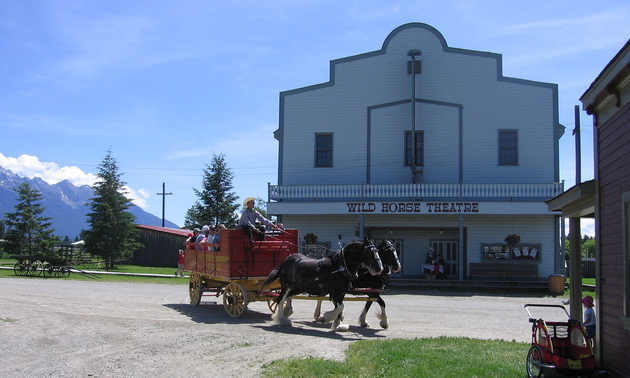 - Kerry Shellborn photo
Learn about the history of Fort Steele, Cranbrook and the East Kootenay in general, at this immersive heritage town. Take a look at old-fashioned shops, restored to their former glory, and meet quirky characters along the way. You can see heritage-breed animals on site, such as clydesdale horses, chickens, pigs, sheep, ducks and more. During the summer, they sometimes offer street theatre performances and train rides, as well.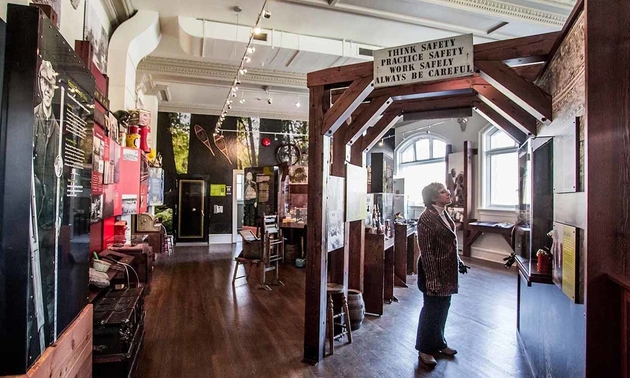 - Photo courtesy the Fernie Museum
The Fernie Museum is packed with exhibits, telling stories of local history. Enter at the ground floor and check out the 'This Is Our Fernie' permanent exhibition. You can also find visitor information services and a gift shop here.
On the second floor, the museum has an extensive gallery with solo and group exhibitions by local and regional artists.
The museum has also hosted guided historical walking tours, which staff hope to offer again in 2021.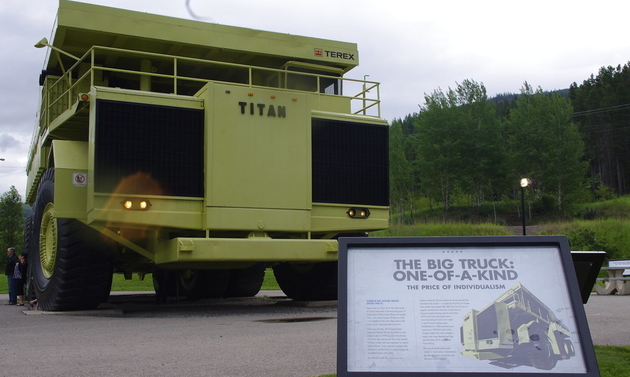 - Dan Williams photo
During the summer months, you can head down to the Sparwood Visitor Centre and take an open-pit mine tour of the Elkview Operations. The tours are held three times a week (Tuesdays, Wednesdays and Thursdays) departing at 1 pm.
Call 250-425-2423 for more information or to book a reservation (recommended).
While you're there, take some photos of the formidable Terex Titan - a roadside attraction weighing 260 tons. This is one of the world's largest tandem axle dump trucks - once capable of carrying 350 tons.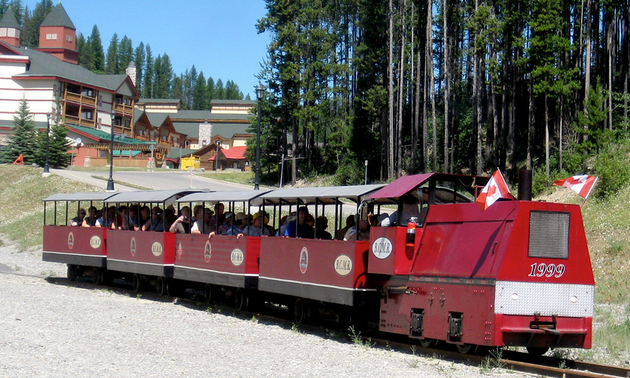 - Photo courtesy Kimberley's Underground Mining Railway
Kimberley's Underground Mining Railway (KUMR) is owned and operated by the Sullivan Mine and Railway Historical Society. It has been around for over 30 years, becoming known as a beloved, unique Kootenay tourist attraction.
You can take private or group tours, riding the rails through the beautiful Mark Creek valley as you listen to the history of Kimberley and the Sullivan Mine.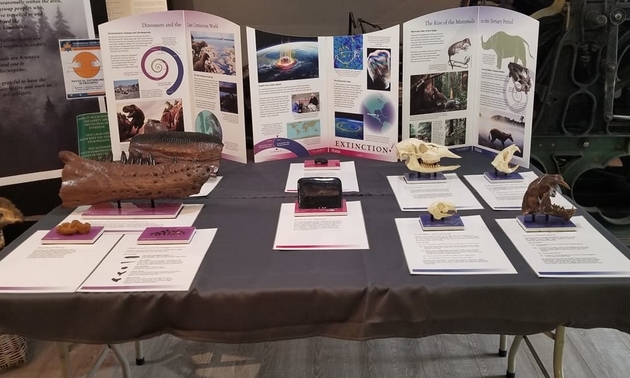 - Photo courtesy the Golden BC Museum
The Golden BC Museum celebrates the history of the Canadian Pacific Railway's historic Swiss Guides and their families - but that's just the tip of the iceberg. They also incorporate First Nations culture and history, and they host regular temporary exhibits, featuring everything from medical artifacts to dinosaur remains.