Sparwood: There's (even more) coal in them hills
North Coal looks to produce high-quality hard-coking coal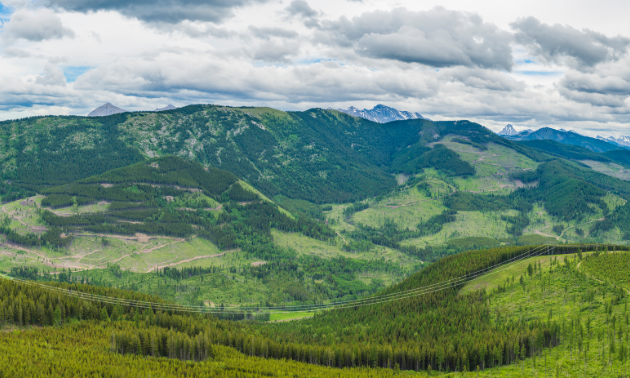 A new mining company has emerged from the midst of mountains in the Elk Valley that looks to become a new coal producer within the next two to three years. North Coal Limited is an emerging metallurgical coal producer in Sparwood, B.C.
The company is focused on the exploration and development of the proposed Michel Coal Project, located in the Crowsnest Coal field in the Elk Valley, where it holds approximately 8,000 hectares of coal licence area 15 kilometres southeast of Sparwood. The three main coal deposits include Loop Ridge, Tent Mountain and Michel Head, which contain over 100 million tonnes of in-situ coal.
The coal quality is very similar to the hard-coking coal currently being mined in the Elk Valley. North Coal's proposed Michel Coal Project has an estimated mine life of 20 to 30 years.
To get a better understanding of the company and its project, John Pumphrey, president of North Coal, discussed how developments are progressing.
What is the Michel Coal Project?
The Michel Coal Project Is a hard-coking coal project in southeast B.C. North Coal aims to produce a high-quality coking coal to steel producers around the world. The coal licenses that North Coal acquired in 2012 had been explored in the past by a few companies. North Coal has been exploring and developing them since then with the end goal of producing high-quality hard-coking coal.
What is the goal of the Michel Coal Project?
The goal of the Michel Coal Project is to produce a high-quality hard-coking coal while making a positive social, economic and environmental contribution where we live through a commitment to safe operations, collaboration and sustainable management of the land and resources under our care.
Why Sparwood?
North Coal's roots run deep in our communities. We are committed to regional economic development through local procurement policies, providing employment and business opportunities in the region. We firmly believe that our collective prosperity depends on working together to ensure our operations provide meaningful, lasting benefits that meet the needs and expectations of the communities where we operate.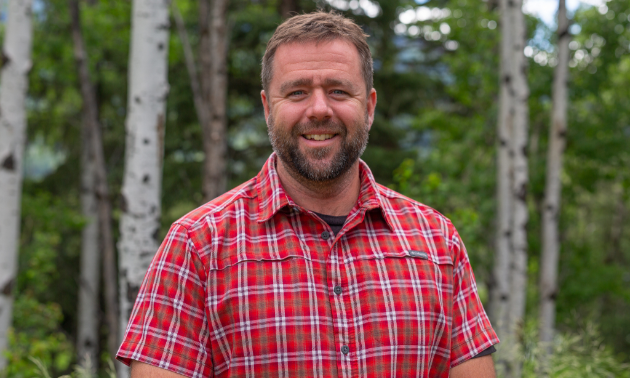 Where is North Coal in the permitting process?
North Coal recently received its Section 11 Order from the B.C. Environmental Assessment Office, which specifies the scope of the project and the environmental assessment. North Coal will now look to develop its Valued Components and Additional Information Requirements in the first half of 2019 with feedback from the Ktunaxa Nation and communities. North Coal is also continuing with geological programs and engineering feasibility programs to support commencement of mining operations.
What is the upcoming timeline with the Michel Coal Project?
North Coal is looking forward to developing the Environment Assessment to demonstrate to all stakeholders how we can design and operate a coal mine in an area which is of significant environment value and that can meet the requirements of governments and stakeholders. North Coal aims to have the Environmental Assessment submitted by the end of 2019. Current scheduling sees construction of the Project in 2021 with first coal in 2022.
What does North Coal do exceptionally well?
From project inception, North Coal committed to do more than just inform the community about our plans for developing the Michel Coal Project. We work to tailor consultation sessions to the specific needs and situations of First Nations and communities. We will continue to engage with and listen closely to stakeholders to fully understand key issues important to those affected by what we do and endeavour to incorporate community values into our mining plan.
Does your business have a stated mission statement?
North Coal aims to take an innovative and modern approach to mining that makes a meaningful difference in the communities where we work.