Nicole Leclair reinvented
Nicole Leclair blends business sense with artistry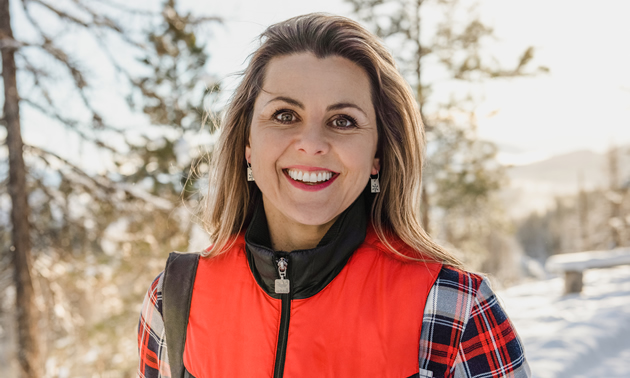 Nicole Leclair is a busy woman. She is a co-owner of Pedal & Tap and The Shed, two popular restaurants in Kimberley; she has a growing photography business; and she is the mother of a busy young daughter. Also, she said, "I dabble in a few other things."
Leclair's earlier business venture was Sprout Grocery (now Sprout Health Market), which she opened back in 2007. In 2014 she sold the store, which continues to thrive under the ownership of Chantel Delaney.
Leclair's most recent business, Nicole Leclair Photography, was born out of the increasing influence of social media on the restaurants in which she is one of four partners.
"We opened Pedal & Tap in 2011, and less than a year into it, I realized that social media was becoming more and more important in marketing," Leclair said. "We hired a photographer, but it wasn't convenient to do that every time we needed some pictures for our website."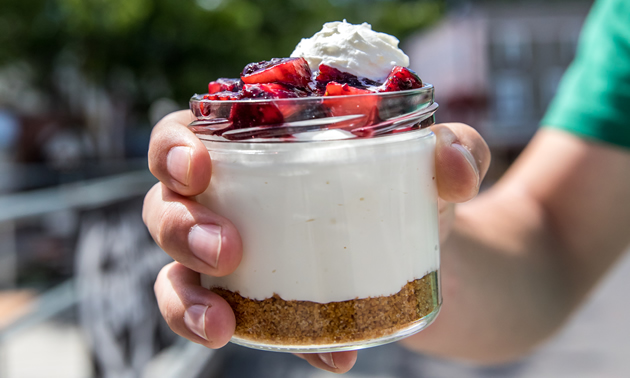 Leclair's background includes a degree in marketing and experience working for communications companies. She learned how to get the best out of a DSLR camera and started taking her own pictures in the restaurant.
"Food was my only subject for a few years," she said. "Once I had a basic understanding of how to do good photos of food, I started branching out. I focus on businesses and social media content for other businesses, but have recently started doing beauty shots and branding photography for professionals.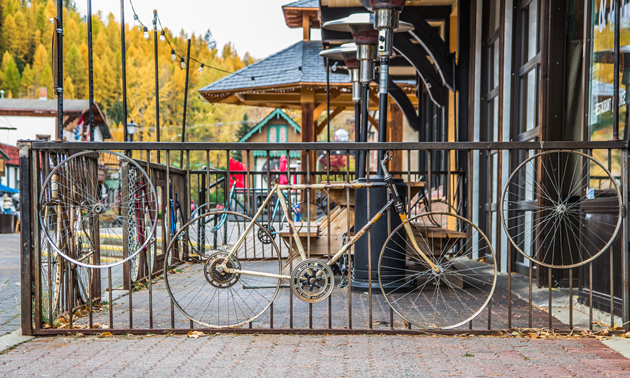 "I love the fashion stuff, working with models, and I love working with entrepreneurs to capture the components of their personality that make their brand appealing. A big part of what I do is prepping the client to get the most 'real' image I can."
Leclair said she has fun being involved in Kimberley's business community.
"I've reinvented myself a few times and done a lot of different things in Kimberley," she said. "A lot of us in the business community have put everything we have on the line for our businesses, and I'm in great company."