Is it worth owning a second property and renting it out?
Find out if property management and rental units are right for you with this current primer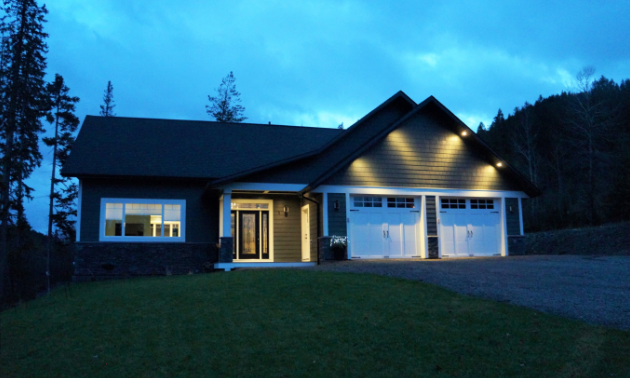 A second property. Do you own one? Should you? There are a variety of circumstances to consider. See where you fit into this scenario to discover if property ownership or management is right for you.
First off, it depends what type of property you choose to invest in and what your desire is. If you buy an old home at a low price and put your own sweat equity into the property to rent it out, you'll have a big job on your hands. Perhaps you'd like to buy a little condo that's already been refurbished and has a strata management company looking after it. You could choose to manage the property yourself, or have a property manager look after it for you so you never have to think about it again.
Next, there's the length of time you need to consider. You can choose short-term vacation-type rentals, long-term residential, something you can turn around and re-sell in a year or two or a home you can hold on to until retirement.
The pro
Tammie Davy is a mobile real estate specialist who operates in the Elk Valley and owner of Custom Real Estate Property Management. She is our guide into the myriad options available involving property management and rental units.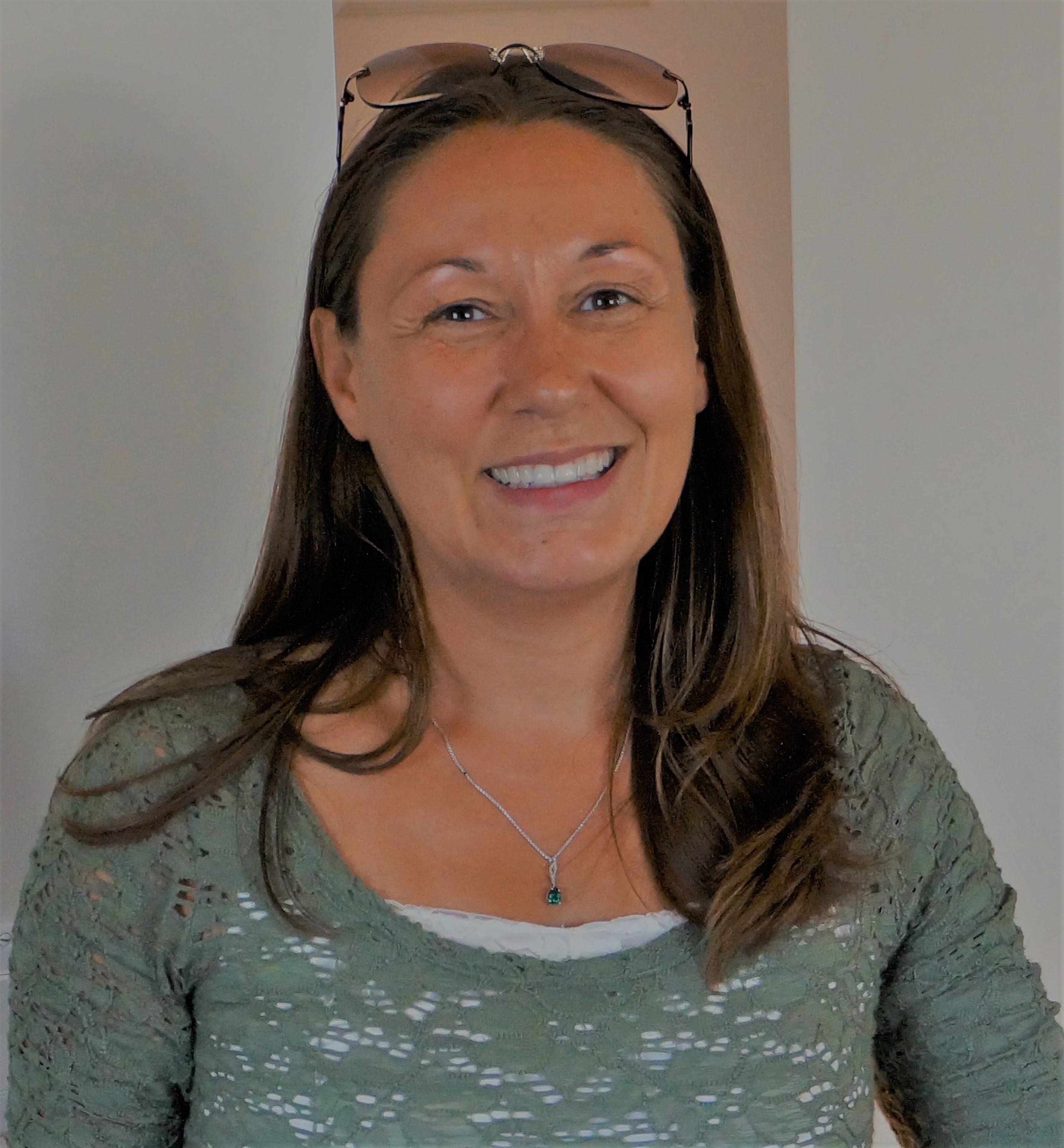 "We customize our real estate services to meet the needs of every individual client whether they be a buyer, seller, an owner looking to rent a property or a tenant looking," she said. "We also offer something that nobody else does, which is for-sale-by-owner listing services through a licensed real estate brokerage. If you want a professional to help you decipher (the deal) and make sure it's in your best interest, I will do that for you as well as advertising or a la carte services."
Change is in the Elk Valley air
Davy's area of expertise focuses on the Elk Valley, where things have been changing dramatically. "The last couple of years, things have been dead," she said. "Our little valley was over 50 per cent vacancy rate for close to two years. Now it's up to zero per cent and has been four months running. You can buy an investment property—whether it be a condo, mobile or house—at the right price point. Property values are still low. The rental market is high, which means the rents are up. You can turn around and rent out those homes for a very good profit."
For those looking to dip their toes into the rental market, Davy said a condo is the way to go. "We have a lot more condos available for rent because they're the most affordable properties to purchase and then rent out," she said. "I only have a handful of houses that I rent out but they're all full. There are a lot more people looking to rent pet-friendly family homes with a yard and three bedrooms. There's definitely a need for more residential rental properties."
A reasonable solution would seem to be for investors to buy homes and rent them out to meet this demand, but it's not economically viable for new homes. "The numbers would not work for an investor to buy a brand new home, pay the GST on it and then try to rent it out," Davy said. "It's never a good idea."
Calculating costs
Before taking the plunge and purchasing a second property, Davy advises you to do some math. "Plan on a minimum 25 per cent vacancy rate," said Davy. "That way, if it's not, you're doing better than you expected. Set aside a minimum of 10 per cent of everything you have coming in from that property for routine maintenance and upkeep."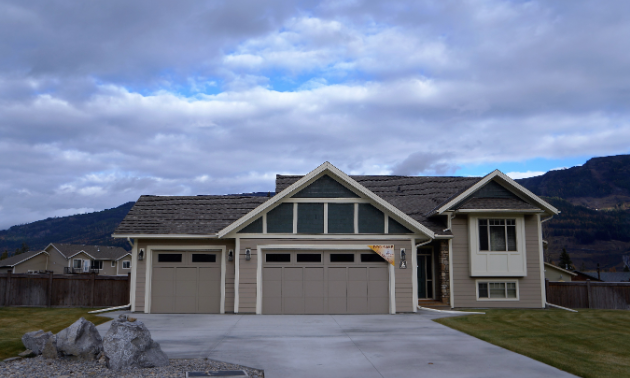 If you're not hands-on, owning a second property is still a viable option. "Set up a budget to have a professional company manage it for you," said Davy. "It's affordable, especially when you consider that property management companies pay all the advertising out of pocket and only charge you commision when the property is rented. We'll typically have a much better screening process for your tenants and also a bigger network of tenants at our disposal so you can pick and choose the best tenant to suit your property. Even though you'll be paying a bit more, you'll likely get a bigger return in the long run. It's not a problem to manage your own property, but you have to be available. If not, you need a professional to look after that for you."
Crystal ball
Predicting the ups and down of the real estate market is a gamble, but Davy is optimistic about the future in the Elk Valley. "With the price and demand for coal going up, we have a lot of people coming back to this valley," Davy said. "The market is going to rise over the next year. If you're thinking about purchasing an investment or revenue property, now is the time, while the values are still quite low and there's a lot of inventory. It's a buyer's market. It's an upward trend we're seeing right now. Values are low, rents are high. Don't wait because then you'll wind up paying more for your property and not having as big of a return on your investment."
Undertaking a second property endeavour may seem daunting, but it's all the more manageable if you have someone to assist you along the way. "Have a professional guide you to the right type of property and the right second home for you," Davy said. "There are a lot of options out there."
If you would like to talk with Davy about secondary property ownership and the rental space market, visit elkvalleylistings.ca "I don't make you come to my office," she said. "I come to meet you on your terms."