Growth and opportunity in Canal Flats
Investment in Canal Flats paves the way for community prosperity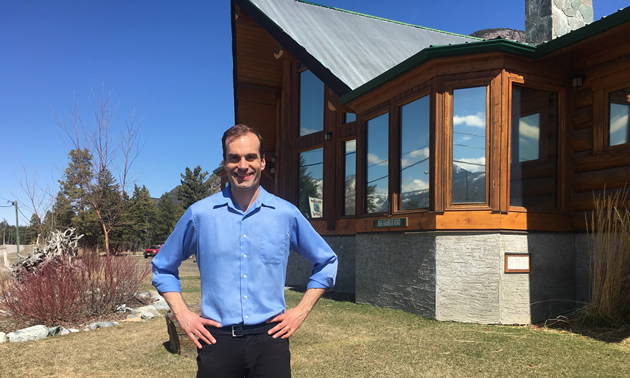 Perhaps more dramatically than other communities, Canal Flats is a work in progress. After the shut-down of the sawmill that was the village's major employer, a private investor has established a large new technology centre on the site and is supporting other developments in the village.
Adrian Bergles, the chief administrative officer of Canal Flats, gave us an intriguing perspective on economic development in the village.
"Things seem to be on an upward trajectory, and we've had a period of optimism and success in the past 15 months or so," he said. "We have the challenges of a community that has been here for 150 years, but was just incorporated in 2004. In many respects we're endeavouring to set the groundwork for a successful future."
The upward trajectory Bergles mentioned is happening thanks to the investment of Brian Fehr, who has converted the former Canfor sawmill into a large, state-of-the-art data centre. The Columbia Lake Technology Centre (CLTC) is up and running, and at full strength will employ a staff of more than 100 people skilled in a variety of trades.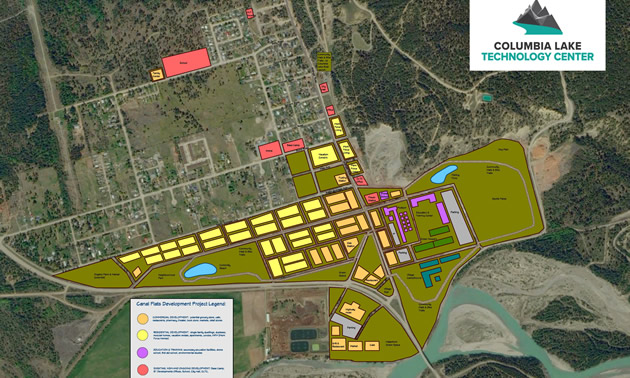 Likely as a result of these employment opportunities, in 2018 the village saw significantly more building permit applications than there were in the previous year, and there have already been an encouraging number of housing starts. Bergles said he hopes this is an ongoing trend.
On a small-and-steady scale
Home-based businesses—including tech services—are something of a staple in the village, and they make a welcome contribution to the village's economy and diversity of available goods and services.
"We are trying to encourage responsible home-based businesses," Bergles said. "We're working on redoing the zoning bylaw and trying to facilitate and create a competitive advantage in Canal Flats. We've also implemented things like taxation incentives along Grainger Avenue, our downtown street, to give tax breaks on new construction and renovations."
A promising new village hub
Another positive sign in the village is the redevelopment of the building that was once the high school. Brian Fehr bought the building and is overseeing renovations to accommodate a variety of service providers.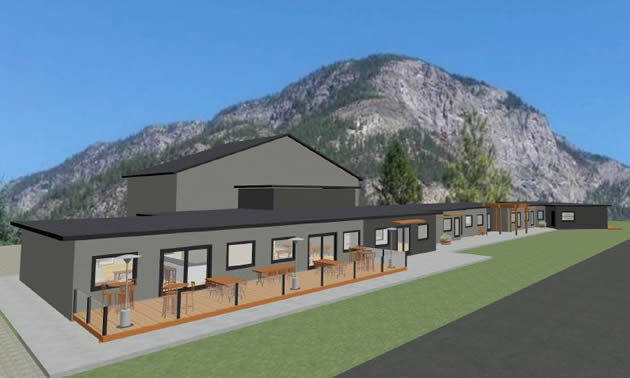 Lorri Fehr, CEO of the CLTC, told us that the former high school building will be renamed the Columbia Lake Community Centre or something similar. The former owner, Kelly Kask, has a lease to run an event centre out of the gym, and Fehr is looking for investment for a coffee shop and restaurant, a variety of medical services, and retail and residential tenants.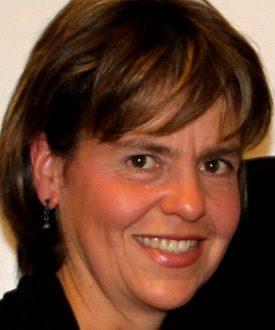 "We're working with Interior Health so that Canal Flats can have medical services—that's really important to us," Fehr said. "We have a really good emergency department in Canal Flats, but for non-acute care and to have prescriptions filled, families have to go out of town, and that's really inconvenient. Health services are a priority for us—it's one of the things we need to have in place for the community to thrive."
The best of both worlds
This is an exciting time in Canal Flats, when people can join with the administration and business community to shape the future of the village.
"It's exciting to see these tangible changes," said Bergles. "We're seeing growth and indications for a prosperous future, and at the same time we're retaining the village values that are important to our community.
"The village administration is working hard to position itself to respond to future opportunities and to have a stable, comprehensive development strategy for potential residents and investors. We hope that the investors in the Columbia Lake Technology Centre are the first of many who come to Canal Flats and see a positive future here."