Golden Life in Cranbrook
Golden Life Management is building more seniors housing in Cranbrook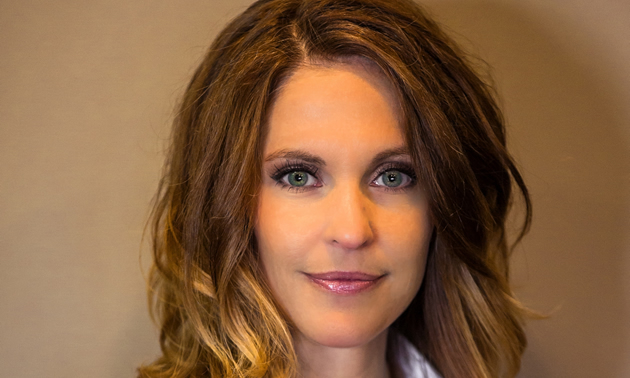 In the autumn of 2019, Golden Life Management expects to open the doors to some very welcome seniors housing options in Cranbrook. Kootenay Street Village, Golden Life's second complex in this city, will offer 61 independent living suites, 30 long-term care suites and six private suites for short-term care including respite and convalescence.
Twenty-four of the independent living suites will be available to low-income seniors who will pay on a sliding scale according to their net income. Residents in the designated 24 suites will enjoy the same services and amenities as the residents in the standard independent living suites.
"Columbia Basin Trust is a 50 per cent partner in the real estate, and we will provide the services," said Celeste Mullin, chief operations officer for Golden Life. "The low-income initiative is the result of a grant that was done through the Trust so that we could support low-income seniors."
Mullin said that Kootenay Street Village will employ about 50 full-time staff in a variety of positions.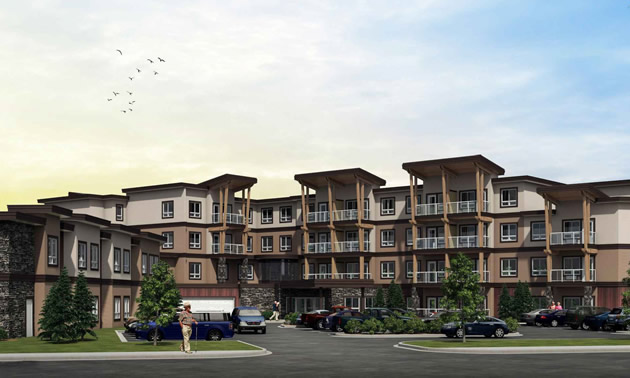 Golden Life has two new initiatives in the works to support seniors outside of its villages to reduce social isolation.
"Our Friends & Family (FAN) Club is a social program where non-resident members will pay on a monthly basis to participate in recreation, social events, meals and even personal care," said Mullin.
"We're looking at a Seniors At Risk Program where we can assist seniors who are receiving scheduled care at home through the health authority. We're developing a program where, if they need unscheduled care, they could call our staff, because we're always here, and we could mitigate some of the pressure on the hospital system. We're excited to be able to provide care services within the village and also outside, in the greater community."