Elkford's economic strategy
The District of Elkford uses a tried-and-true community plan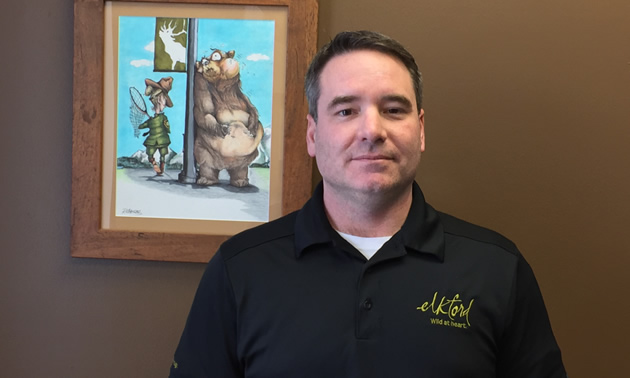 Back in 1978, Elkford was the first community in British Columbia to develop a climate adaptation plan. In 2010, Elkford was recognized by the United Nations for being the first community in the province to incorporate its climate adaptation strategy into its OCP (official community plan) as a single document.
Though it has undergone a few updates as needed, the 2010 OCP continues to serve the District of Elkford well.
Scott Beeching, the director of planning and development services for the District of Elkford, said that because it is very much a one-industry community that exists to support the mining operations of Teck Resources, Elkford itself has no real need for a formal economic development plan. However, the District does support regional economic development.
"We participate in the Elk Valley Economic Initiative, tackling the business aspect of economic development, creating an environment that's favourable for business," Beeching said. "I went to the Mountain & Resort Town Planners Summit that was held in Canmore in November 2018. Elkford deals with issues that are quite different from those in resort communities. We're here to service the mining operations, and if residents are looking for additional services, we try to meet those needs. The population of the town has been slow to grow, and the demand for additional services has kept pace."
Projects right at home
One priority for the District is to attract investors to build a destination-type hotel where people could stay when they're in Elkford for business, sports tournaments or other gatherings and events.
"We've put out some feelers for that kind of development," Beeching said. "We built a beautiful community conference centre that is a top choice for weddings and corporate Christmas parties, and we could host more events if we had more hotel rooms. At the moment, visitors stay in Fernie and just come here for their event."
Though its breathtakingly beautiful setting and many recreation options are enough to attract people to Elkford, the community is working to increase its urban amenities as well. In the last few years volunteers raised $100,000 to purchase new equipment for the Devonian Park, and the District is in the process of replacing the second of two recreational bridges that were wrecked by flooding in 2013.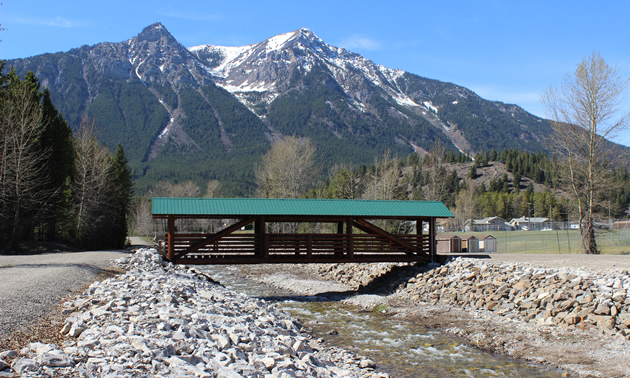 The ever-present issue of housing
The Elkford Housing Society continues to work toward acquiring property for a seniors housing development to address a pressing need. Like many communities, Elkford also has a shortage of workforce housing. However, while resort communities need workforce housing for people earning minimum wage, Elkford needs accommodation for people who have significantly higher earnings.
Teck Resources is planning to build several water quality improvement projects in the vicinity of Elkford and will bring in workforce housing for that project's contractors and workers. That housing should be available by summer 2019.
To accommodate this workforce housing, District Council issued a three-year temporary use permit for 484 housing units similar to workforce living quarters provided in Alberta's oil patch. Beeching expects that a development permit will be issued in the next few weeks and said that the temporary-use permit could be extended for an additional three years.

Beeching believes that the influx of short-term workers will bring plenty of advantages for Elkford. The workforce accommodation will temporarily increase the population of the community by close to 20 per cent, which will have a significant economic impact. The District is already seeing increased development activity and local businesses are preparing for positive growth.

"We're hoping if people come here on a contract to work on the water treatment plants and they like it here, then it's possible they could move their families here and become permanent residents," Beeching said.