Cranbrook influencers
Here's our "Cranbrook influencers" list for 2019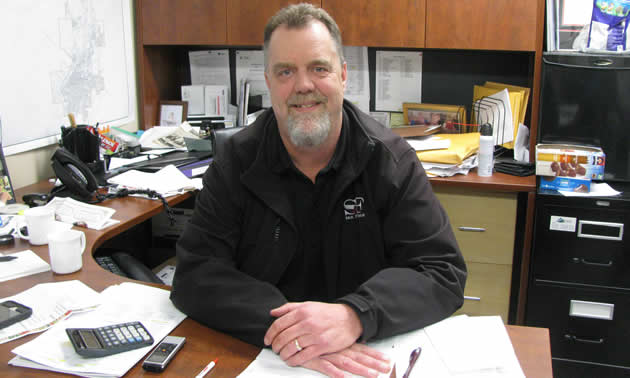 Cranbrook's business sector has many members who are making the entire community a richer, better place to visit and to live. Here are three who, through their efforts and creativity both within and outside their workplaces, have earned a place on our list of influencers.
Jason Wheeldon
Jason Wheeldon is one of Cranbrook's most recognizable citizens, and that recognition is about more than his successful real estate career. Adults in the community also know him as a frequent emcee at fundraisers and other public events; trick-or-treaters know him and his wife, Christie, as creators of the best haunted house in Cranbrook; young athletes know him as a soccer and basketball coach; and the community at large knows him as the "head turkey" for Cranbrook's annual Christmas turkey drive.
How does Wheeldon accomplish all that, and get to spend evenings and Sundays with his family? He credits his ability to be a high achiever to his structured days, the support of his family and his staff, and valuable mentoring from Karin Penner and others.
"I'm very procedural," Wheeldon said. "I like to keep busy, but everything is structured, from the time I get up to how I have my coffee, to everything in our business practice. I get a lot of satisfaction and personal growth from achieving things, and I'm a big believer in the power of our subconscious mind."
Chris Andrews
Chris Andrews, the general manager at Wildstone Golf Course, has been at Wildstone since the course opened in 2011. "I'm lucky to be part of such a good team and to have such a nice product in an amazing community," he said.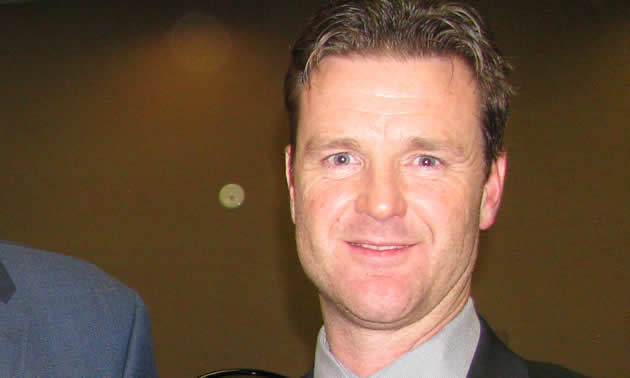 The spirit of teamwork goes further. "All seven golf courses in Cranbrook and Kimberley work together on marketing," Andrews said. "If a golfer travels to this area, that golfer will likely go to at least three or four courses, so both communities get the benefits of playing host."
The Cranbrook chamber's Turkey Drive usually begins in early December, after the golf season ends. Around Thanksgiving in 2018, when people were thinking about turkeys anyway, Wildstone asked golfers to donate to the cause and raised about $1,340 for the Turkey Drive.
"We also donate about $20,000 worth of golf passes to local organizations and a few farther afield," Andrews said.
And Andrews generates influence on his own time as well. Thanks to several years of effort from Andrews and other members of a volunteer board, Cranbrook Tourism has become a long-needed, functioning reality.
Jennifer Bouchard
Jennifer Bouchard became the general manager of Cranbrook's Days Inn in late 2016, and she's been hard at work ever since. She oversaw extensive renovations and redecoration throughout the hotel, while managing and supporting staff and guest services.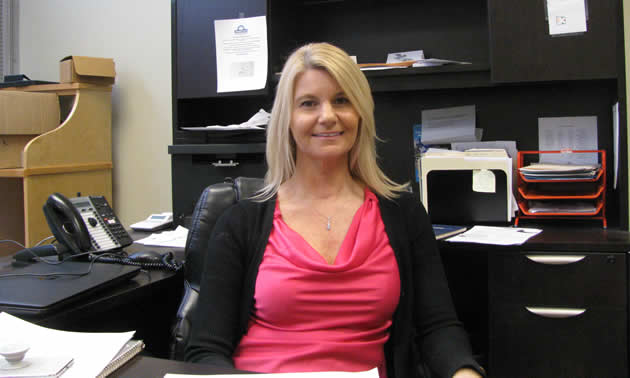 Thanks to Bouchard's ideas, efforts, and experience as a hockey mom, the Days Inn has a gaming room for teens, a ballroom where kids can play floor hockey and have movie nights, and a swimming pool that's open year round. She's created an ideal place for sports teams and their families to stay.
"Of the 18 hotels in Cranbrook," Bouchard said, "we're ranked at number two on Trip Advisor. Of the 1,600 Days Inns in North America, we're in about the 16th position. In 2017 I was awarded General Manager of the Year of all the Days Inns in Canada—there are about 200 of them, so that's pretty cool."
And there's more. Bouchard joined the founding members of Cranbrook Tourism, Cranbrook's brand-new DMO, in time to help acquire the MRDT (Municipal Regional District Tax) on accommodation, thus establishing a revenue stream for tourism marketing.