CFEK celebrates 30 years
Successful businesses spring from healthy communities, and vice versa—and CFEK supports both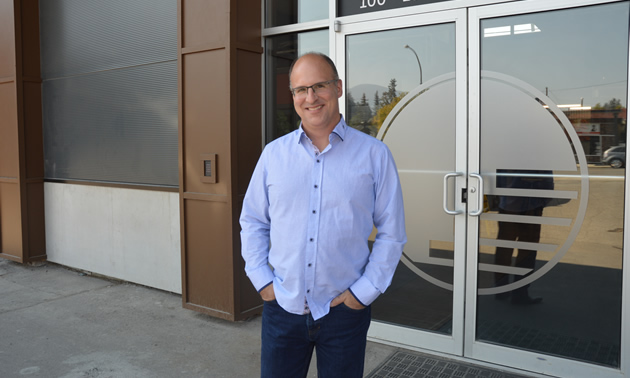 Community Futures East Kootenay (CFEK) has been supporting entrepreneurs and their communities for 30 years, as of April 2018. Community Futures has 34 organizations in B.C. and 269 across Canada, operating outside of the larger urban areas.
"Basically," said Sean Campbell, general manager of CFEK, "we operate anywhere where there's a commercial centre, but with smaller populations.
"Our primary reason for being is community economic development. The way that Community Futures creates and promotes community economic development is by supporting small businesses with loans, investment and advisory services."
When Community Futures officially began in the 1980s, the concept of community economic development was a new one. The concept shifted the focus of economic development from short-term job creation to longer-term programs that take into account a broad range of challenges facing small communities in difficult economic times.
Campbell and the other CFEK personnel are making it a priority to spend more time exploring economic development opportunities in the Columbia Valley and the Elk Valley, making sure that those communities know that CFEK is available as a resource for them.
"In order to maximize our effectiveness," Campbell said, "the team needs to be able to be out in the communities, to make sure that we're getting good referrals from the banks and credit unions. We work with chamber managers, economic development officers and local politicians to make sure that they're aware of what we're trying to accomplish.
"My experience has taught me that the most successful businesses are those that connect with the community. There are many of those in the Kootenay region."