Al Miller wins the mayor's job in Invermere
"I want to be a part of something good for Invermere." —Al Miller, mayor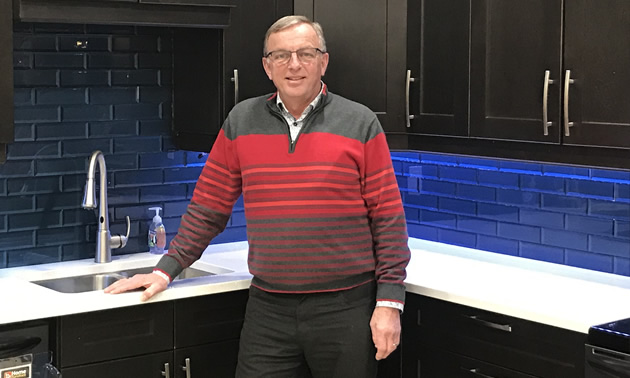 Al Miller, a native of Elora, Ontario, has lived in Invermere since 1988 and owns the Invermere Home Hardware store. He was elected mayor of the District of Invermere in October 2018. His reliable management team and staff allow him the time and freedom to do what he calls "a proper job in municipal business."
"My whole deal here is to work for the town," Miller said. "I want to be a part of something good for Invermere, as do all of the council."
Here is a summary of the conversation we had with Miller in early December.
Who were your mentors?
My parents were first-rate, hard-working people who set a good example for me. As a very young man, I was fortunate to work under the founder of Home Hardware, Walter Hachborn. He was a strong believer in giving back to the place where you are doing business. He was a good friend and mentor as well as a business associate and employer.
In Westlock, Alberta, I worked under store manager Leo Seguine. I learned a great deal from him about the work ethic that it takes to own your own business and be successful.
My most recent mentor was Charlie Osterloh. He and his partners owned the Home Hardware here in Invermere before I bought it from them. Charlie was a strong supporter of Invermere and was always working hard to give back.
How would you describe Invermere's "personality"?
Friendly, somewhat laid back, caring and generous. The community is very generous when helping people and organizations in need.
How would you describe your leadership style?
I'm fairly low-key. I like to lead by example and personally care about everyone on the team who works with me. On my way to business ownership, the people ahead of me cared for me, and I'm just following through.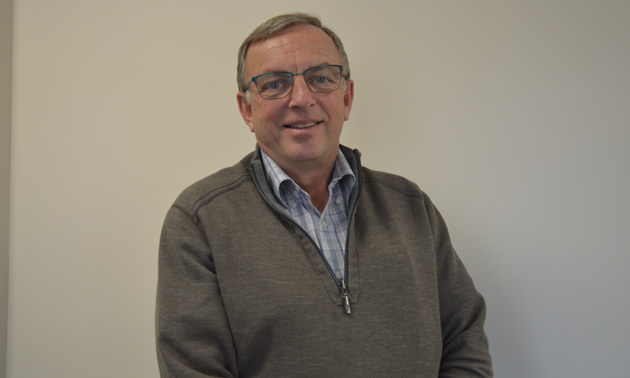 Before you became mayor, where would you be on an average Saturday night? And what about now?
Probably at a hockey game. I got to know Eddie Mountain when I came to Invermere, and he asked me to become involved with the Junior B hockey team, so I started to help out. I spent a lot of time there and I still do a lot of the in-house announcing for the team.
Now, as the mayor, I tend to get invited to special events, so I've been trying to attend those and help whenever I can.
What are your council's priorities for this term?
We need to improve our attainable housing situation. We're working with our CAO to put together a couple of strategic committees: one on increasing rental housing and one on attainable housing for purchase. We're going to invite experienced people to bring us credible advice on both of those markets.
The other area we need to work on right away is the possible purchase of land at the edge of Invermere.This development was supposed to happen many years ago to provide good economic development, and it sat as a gravel pit for more than 20 years.
About 67 per cent of our voters said we should go ahead with development. I want to give the opportunity to everyone to have input on the possible use of the property, so we'll put this into the public process and have some planning come from them.
Personally I'd like to see some park land so more of our citizens and tourists can enjoy the lakefront and riverfront. There's also the opportunity there for residential development in a higher density format, where we could actually create some tax revenue to help pay for this land, along with some commercial opportunities.
I'd like to add value to our community. I want to bring investment into town, and I'm ready to listen to ideas.