Inside the $900-million Waneta Expansion Project
Kootenay Business magazine went on a tour of the Waneta Expansion Project near Trail, B.C.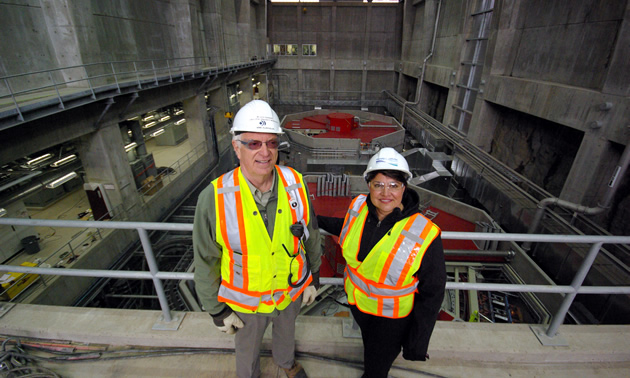 The Waneta Expansion Project, which is located downstream from the Waneta Dam south of Trail, B.C., is now up and running. With a total of $900 million invested, this hydroelectric plant is state of the art, and Kootenay Business magazine was recently treated to a tour of it.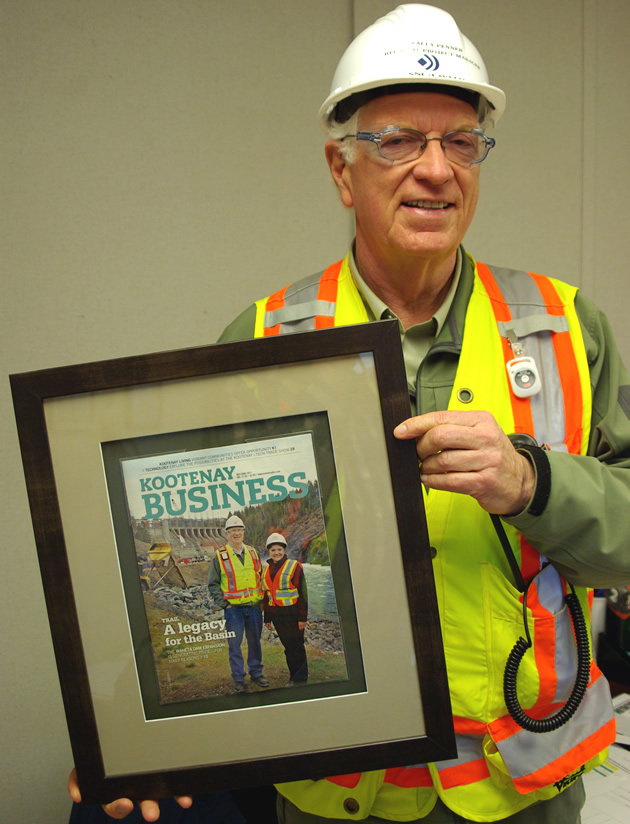 "The scale of it is breathtaking," said Keith Powell, publisher of Kootenay Business magazine, after returning from the tour.
The project, which began in 2010, saw the construction of two underground tunnels designed to carry water from the Waneta Dam to two massive turbines that are situated in a 335-megawatt powerhouse, as well as the installation of a 10-kilometre transmission line that runs from Waneta to BCHydro's Selkirk Substation.
The facility is capable of generating enough annual power for 60,000 homes.
Here are some photos of the inner workings of this impressive project: