Creston Valley Chamber, 2017
A more concentrated focus for the Creston Valley Chamber of Commerce is benefitting the area's business community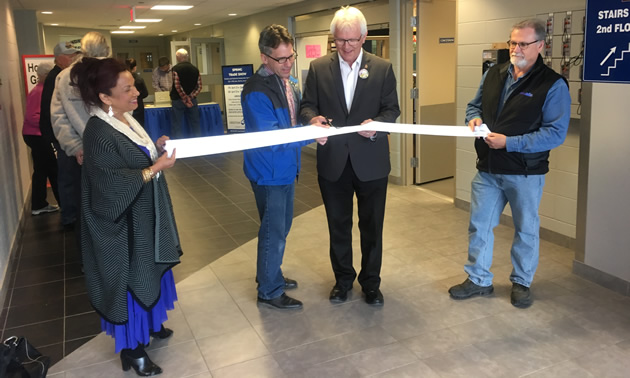 Recent changes at the Creston Valley Chamber of Commerce and the Creston Visitor Centre have empowered both organizations to thrive.
"Managing the Creston Visitor Centre took a significant portion of our resources and time," said chamber manager Vern Gorham. "When I came into this position, I realized that it was literally eight jobs in one—it was too much for one person to do. So we entered into discussions with the Regional District (of Central Kootenay), advising them that the existing system could not continue."
On January 1, 2017, the chamber of commerce became the visitor centre's landlord and ex-administrator. The visitor centre is now managed by the regional district and the Town of Creston, which together can provide the resources needed to support the centre's function. Thanks to a generous donation of time and skill by the former chamber board president, Don McLarty, a wall has been built to physically separate the two organizations, and both are thriving.
"The visitor centre is in really good hands," Gorham said, "and we're excited about that. This split has been a really good thing for us and for them. Going forward, we are in some new and exciting territory."
The chamber of commerce can now turn its undiluted focus to connecting and communicating with its members and serving their needs. Any projects that the chamber undertakes will be intended to benefit the membership and the community at large.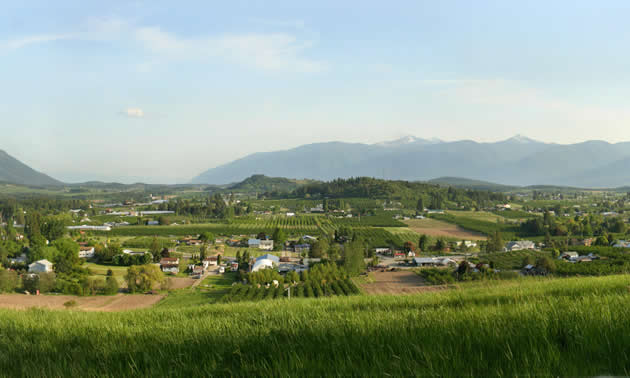 Mark Wolfe, a relative newcomer to Creston, stepped into the role of chamber board president in April of this year. In the process, the board lost a few sitting directors and gained a few new ones, including a wholly new executive hand-picked by Wolfe.
"I was honoured to be asked to take on the role but I also knew it would take some new blood all around to leverage the good work Vern and former manager Mike Fitzpatrick had already done," said Wolfe. "Two entrepreneurial people with deep skills and backgrounds immediately came to mind that in my view will have little difficulty taking the board to new levels as we go forward."
"We have an exciting board that is active and involved," Gorham said. "We are asking ourselves what we can do to make the chamber relevant so that people have plenty of good reasons to want to become members, and a sense of missing out if they're not."
There are initiatives and events under discussion that will support the business community and attract significant numbers of people and revenue to the Creston Valley.
"The events will take a lot of planning and preparation, but we think we can make a big difference in the community," said Gorham. 'We're laying the foundation for future growth, and the future is really bright."