VAST Resource Solutions goes big
VAST Resources has often been a subcontractor on sizeable projects, and now it has clearly confirmed its leadership expertise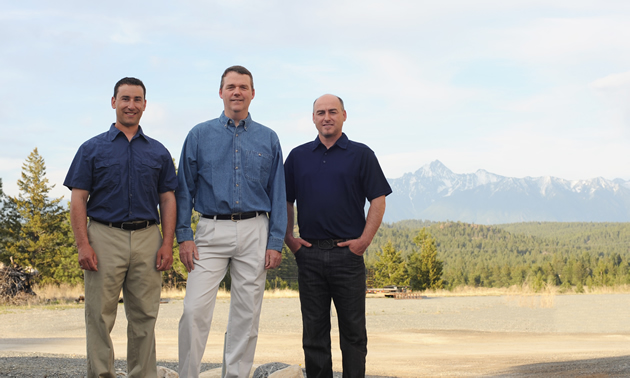 Recent news has it that CertainTeed Gypsum Canada has received provincial approval of its environmental assessment application for a proposed new gypsum mine near Canal Flats, B.C. The assessment process, co-ordinated by Cranbrook-based VAST Resource Solutions (Vast), was conducted over a period of six years, with rigorous attention to detail.
"It's called an environmental assessment, but it's much more," said Leigh Anne Isaac, Vast's wildlife biologist and project manager for the gypsum mine project. "We study the risks to the environment, and also the economic, social, health and heritage components."
Managing this project was Isaac's first assignment when she started working for Vast in 2012. A solid educational grounding and previous experience enabled her success.
"My schooling and experience have taught me to trust the skills I've learned to get me through the issues that come up during any project," Isaac said. "It's ingrained in me to break things down into steps and not get overwhelmed by the scope of the entire project.
"Ever since I was little, when I was faced with a daunting task, my parents would say, 'You eat the elephant one bite at a time.' You might think that with the granting of that certificate, the project is ready to go, but this is where some of the more detailed work has to begin, to move it to the next milestone. Tied to this certificate are a number of conditions that have to be completed, and that's what we're working on this year."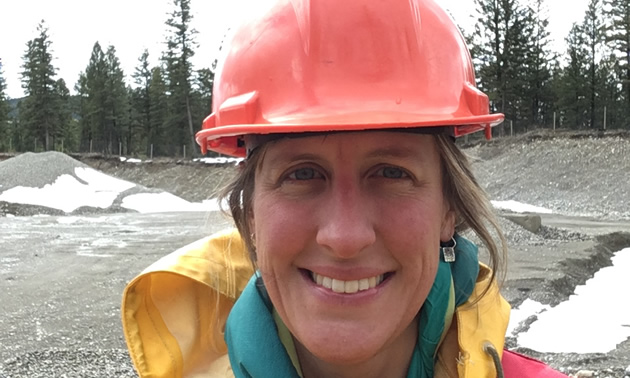 From the beginning, Isaac focused on communication, collaboration and attention to details, and that approach was successful despite changes in regulations, substantial newly imposed application fees for the client, and a change in the provincial government itself. Feedback from the regulators and the Ktunaxa and Shuswap First Nations has been positive as well as valuable, and final government approval was granted within two weeks during the final 45-day review period.
Working in tandem with Isaac was Darin Lindsay, project engineer.
"The project has two large components, and we've been working on those two parts concurrently," Lindsay said. "I managed the engineering side of things—the Mines Act permit and effluent discharge permit.
"We've developed a plan for the site infrastructure, the arrangement of the mine, how it's going to work, all the detailed design work, everything around operation of the mine. We submitted an application for that, and it's currently under review. We'll get some feedback from the regulators and stakeholders, and then we'll provide anything more that's needed until we meet or exceed government standards."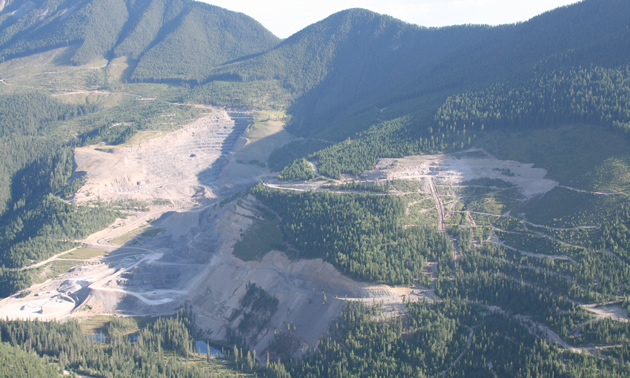 "Our hope," said Dave Struthers, one of the three owners of Vast Resource Solutions, "is that this will demonstrate to our existing and potential clients that we have the professional and technical expertise, as well as the project management expertise, to provide that depth of service to other clients for other projects. We've often been subcontracted to larger firms on similar projects, and now it's clear that we can serve as the lead."