Two Percent Realty a reality
Trent Mason recently opened 2 Percent Realty East Kootenay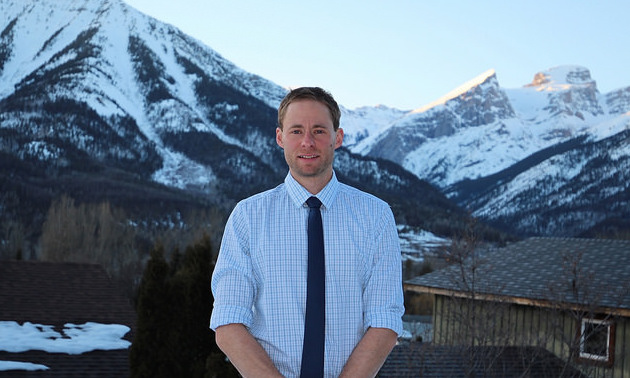 Trent Mason believes the real estate industry is continually evolving. He recently completed his realtor training and opened 2 Percent Realty East Kootenay based out of Cranbrook, B.C. The 2 Percent Realty business franchise provides real estate clients with an alternative of two per cent commission.
"I'm excited for people to know that there are options out there in regards to real estate," said Mason. "I think everyone is becoming aware that there are so many different business models now to help someone sell and market their property."
After many years of interest in the housing market, Mason decided to pursue a career in the area. He also made the move from Alberta to the East Kootenay where he and his wife, Emily Chambers, had decided they wanted to raise their two boys.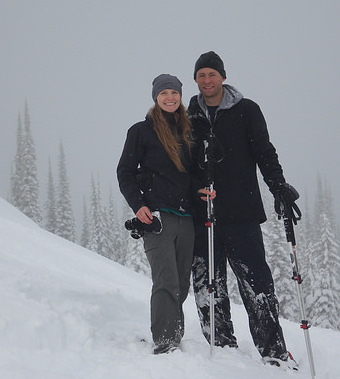 When they sold their home in Alberta, the family paid nearly $30,000 in commission on the sale. With a passion for working with individuals, a history in coaching and a keen interest in realty, Mason realized he wanted to work towards helping people keep more of their investment when it comes time to sell. This desire led him to explore the 2 Percent Realty model.
"People are curious," said Mason of the response he has received in the Kootenays. "Is (2 Percent Realty) a service that offers 'for sale by owner'? We happily respond that, 'no, we're a full-service realty.' They're happy to hear that we provide the same services as any other real estate brokerage. Then they just start asking questions about how it works. I'm really happy to just have those conversations."
While Mason's brokerage does have a physical location, it's not a traditional real estate office in that it doesn't provide listings on site. The 2 Percent Realty service does offer multiple listing service, and Mason said that most of the work he does is on the phone, online, or at the homes he's working to list. He said that the 2 Percent Realty model is feasible because its brokerages keep overhead costs low by using technology to maximize efficiency.
2 Percent Realty East Kootenay is aboriginal-owned and -operated as Mason is Métis. While starting the business, he was able to find support through the Kootenay Aboriginal Development Agency (KABDA). He also worked with All Nations Trust Company (ANTCO), which is based in Kamloops, B.C. This organization services the Kootenay regions and provides help and support with business planning and financial access for aboriginal entrepreneurs.
While Mason didn't utilize a mentorship program, he said that he is in contact with both ANTCO and KABDA to explore how they can work together in the future. At the moment his brokerage is recruiting agents that can represent 2 Percent Realty throughout the East Kootenay. As Mason has recently completed the realtor training himself, he is happy to discuss the requirements and process with interested individuals.
Overall, Mason is excited for his future with 2 Percent Realty East Kootenay, his new home in the Kootenays and the opportunities he sees. He is providing a new real estate model for a changing market, but it's one that he believes will thrive.
"With any business, (success is) all about earning people's trust and building a reputation," said Mason. "It's about one transaction at a time and staying true to why we opened the business. Through that I think we will find success."