Support for Aboriginal businesses
KABDA provides mentorship and practical help for Aboriginal entrepreneurs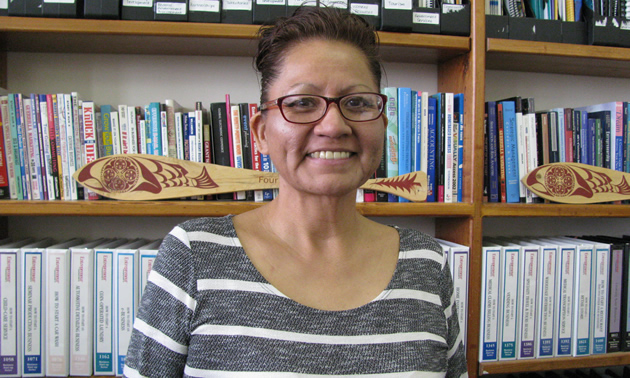 Kootenay Aboriginal Business Development Agency (KABDA) is a free business service for Aboriginal entrepreneurs in southeastern B.C.'s Kootenay region. KABDA is headquartered in Cranbrook at 220 Second Street North, and its service area extends from Christina Lake east to Elkford and from the U.S. border north to Golden. Conveniently for clients, KABDA representatives will travel within the region to consult with them.
Janice Alpine, KABDA's business development officer, spoke with us about the scope of services that KABDA provides to Aboriginal entrepreneurs.
What can KABDA do for a new client?
KABDA can provide a sounding board for new ideas and help potential entrepreneurs to settle on a specific direction or clarify their focus. One of our recommendations is to fill a gap in the availability of products or services in the person's own community. Any unmet need for a product or a service has the potential for development into a business.
We assist the client or entrepreneur to access funds. We help with their business plan and ensure that they have the necessary documents and market research to support a successful application for funding.
We look at possible markets for any given idea—we make sure that there's potential for success. I usually ask them where their market is, and if there's not a viable local market then we look beyond the community to the region and beyond, if that's appropriate.
Sometimes a person wants to convert a hobby activity into a full-time job with a full-time income, and we look at what that will take. We also help people who have a talent and want to share it with potential clients.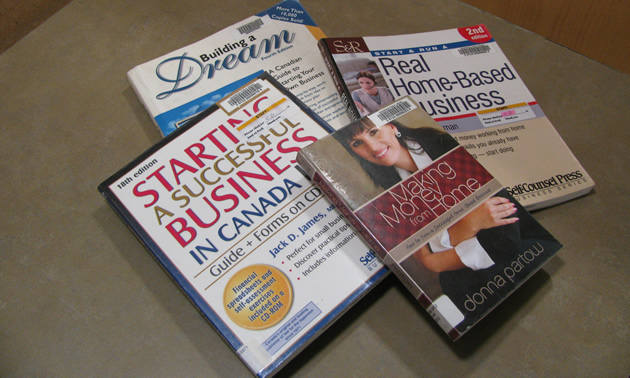 What can people do to prepare themselves for going into business?
One thing that's critical—and many young people don't realize this—is for the individual to establish good credit. That's key if they want to access any capital. If they are going to apply for funding, it's important that they have a history of reliability.
To start a business, they need some form of equity or assets as well, and they need to understand that going into business is a risk—sometimes a big risk. There are a couple of ways to approach the financial side. One way is to borrow money to get yourself started, and the other option is to start really small, with your own small amount of capital. After you get a start in the business with a few clients or a small amount of product and sales, then with some confidence that the business can work, you can apply for a loan to expand.
Where would you recommend your clients go to obtain funding?
There is federal and provincial funding earmarked for Aboriginal businesses, and we can help them to access it. There's federal funding available through a grant called the Business Equity Fund, and it can be used for startup capital or to purchase land for business purposes. There is also the province's First Citizens Fund, a loan that is available throughout B.C. for Aboriginal citizens, and it can be used for startup and for expansion.
Do you offer support beyond the business startup?
KABDA offers business coaching as well as seminars for people at any stage of their business. We start with the fundamentals of business planning and then see what the participant needs depending on the stage their business is at. We have an ongoing relationship to the point where we can offer them feedback as they go forward independently.
"I've been with KABDA for seven years," Alpine said. "The organization started out as the Kootenay Aboriginal Business Advocacy Society (KABAS), which eventually disbanded. The Ktunaxa Nation knew that KABAS had provided valuable services, so they decided to take on the responsibility of operating it. Now we're in our fourth year under the Ktunaxa Nation Council as KABDA."