Restoring part of Cranbrook's heritage
The Baker Hotel has been renovated and revamped to breathe new life into the city's downtown core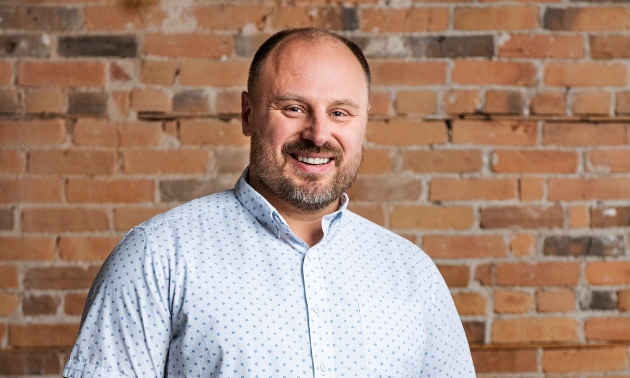 Cranbrook's Baker Hotel opened its doors on October 31st, 1923, and it was a prestigious place to stay even back then. From its central location in downtown Cranbrook, the Baker Hotel was known for having the largest and most appealing rooms in the city.
Over the decades, the establishment changed hands several times and fell into disrepair. That is, of course, until Greg Eaton decided to take on the challenge of rejuvenating the local landmark. He purchased the hotel in 2018, and has already completed a number of renovations and upgrades to offer a full luxury accommodation experience.
We asked Eaton to tell us more about the hotel's past, present and future—and he was happy to chat with us:
Can you share a few interesting facts about the Baker Hotel?
There is some dispute about Nils Hanson building the hotel originally, because he passed away before 1923. Nils was the owner of the Cranbrook Brick Company and his bricks grace many of the older brick buildings in Cranbrook, including the Baker Hotel.
The hotel was supposedly built with illegal bootleg money made during the prohibition period.
Note that the Baker opened its doors on Oct 31,1923. Which means we turn 100 years old this Halloween!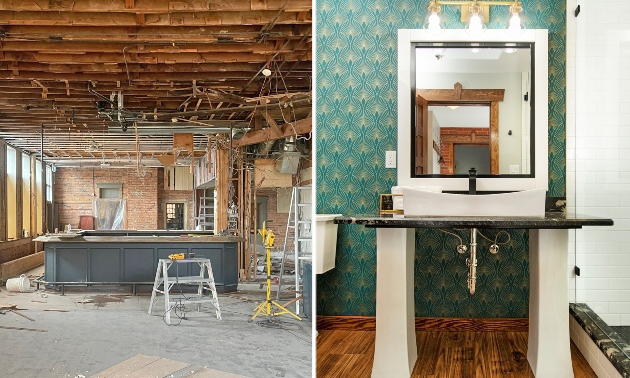 - Photo courtesy Greg Eaton
Can you tell us a bit about the renovations you've undertaken?
The plumbing system was worse than we expected, a lot of effort has gone into replumbing large sections of the building. We have spent a lot of time and money on structural work, asbestos remediation, electrical, HVAC and general code upgrades. The problem with all that stuff, is that it is behind the walls! So the next step was to then create an amazing interior that makes people want to stay.
We have done this by embracing the 1920's art deco style, creating a sophisticated old-world style that is timeless and elegant. We have sourced original art deco furniture from various locations (we likely have the largest collection of art deco furniture in the Kootenays), and mixed that with modern furniture and amenities.
Our latest purchase is a Bluetooth-based doorlock system that allows our guests to check-in and unlock their hotel room door through their cellphone. While this system is not for everyone, it gets guests into their hotel rooms faster and is perfect for after-hours arrivals.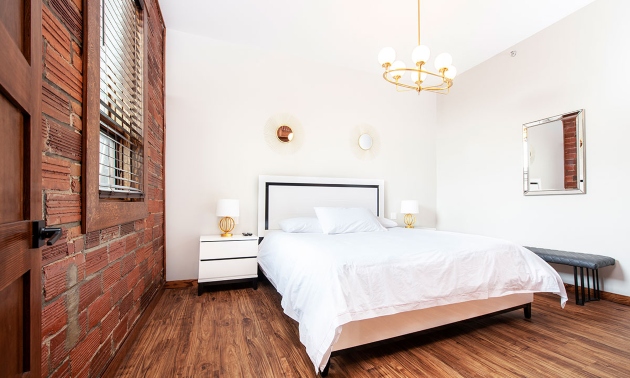 - Photo courtesy Greg Eaton
What are your plans for the future?
The Baker Hotel will be getting a new roof this year. There are a number of key renovations that we plan to do, including more several room renovations, exposing more brick walls, updating the lobby, renovating the basement, exterior signage upgrade, but we do not have a specific timeframe for those renovations at this point.
Editor's note: As Cranbrook's downtown revitalization enters its fifth phase of a transformative six-phase plan, the city's efforts to create captivating gathering spaces for residents, visitors, and professionals are coming to fruition. To find more information on how the City of Cranbrook worked with the Baker Hotel on their renovation project, read this story.