New features for WFP
Upcoming upgrades to Western Financial Place will result in improved safety and ramped-up entertainment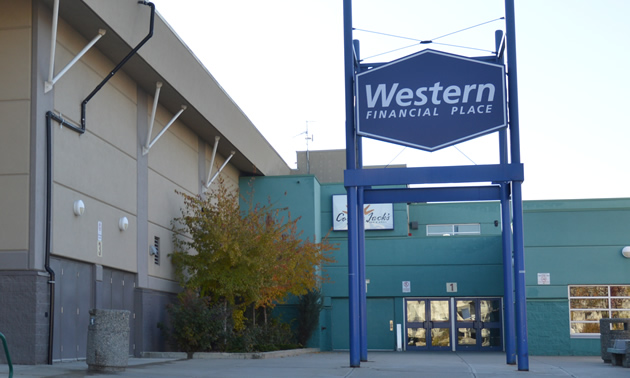 Word has come down from the Western Hockey League (WHL), through Commissioner Ron Robison, that Western Financial Place (WFP) must be further upgraded to comply with league standards. WFP is a City-owned facility in Cranbrook, and home to the Kootenay Ice Hockey Club.
The first upgrade on the agenda is replacement of the boards that encircle the ice surface. New acrylic boards—costing up to $400,000—are a needed safety feature for the players.
The other upgrade—and this is something that fans are going to love—is the installation of a jumbotron, to the tune of close to $1 million.
"We upgraded the lighting last year with the help of some grant money from BC Hydro," said Lee Pratt, mayor of Cranbrook. "With the new LED lights we'll be saving on energy costs, and within a year we'll recoup the money we spent. It was a true investment in the facility, and it was a win-win for us."
Replacement of the boards is scheduled to be done in 2018—it's a priority because it will create a safer environment for the players.
"The cost sounds like a lot of money, but the net cost to the taxpayers won't be that much," Pratt said. "The new boards will cut down on the setup and take-down costs when we bring events to Western Financial Place, and we can reuse the glass and the existing boards in another facility."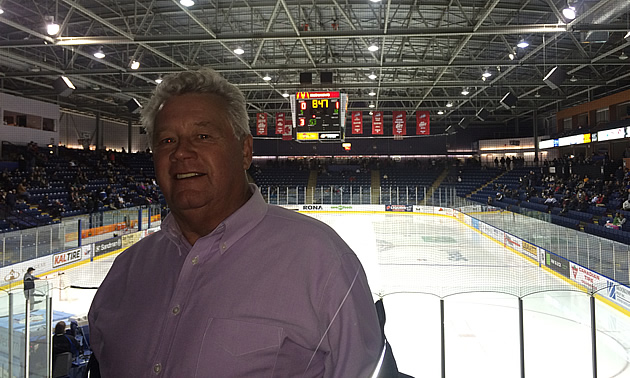 Purchase and installation of the jumbotron is in the City's budget for 2019-20, and there may be grant opportunities to help with the cost. That particular upgrade will very likely boost attendance at the Kootenay Ice home games, and the increased numbers of people out and about in Cranbrook will likely result in more restaurant visits and possibly more overnight stays in the city.
Pratt pointed out that the jumbotron won't be just for hockey games, of course—it will be used for concerts and other events as well, adding a new element of fun and entertainment for the spectators.
"We were aware that this was coming," said Pratt. "It's been in the works for a while. This council has a longer term vision of 10 to 15 years, and our budgeting is done on a needs basis rather than a wants basis."