New direction for the Cranbrook chamber
David Hull believes that a successful journey starts not with the first steps, but with an idea and a plan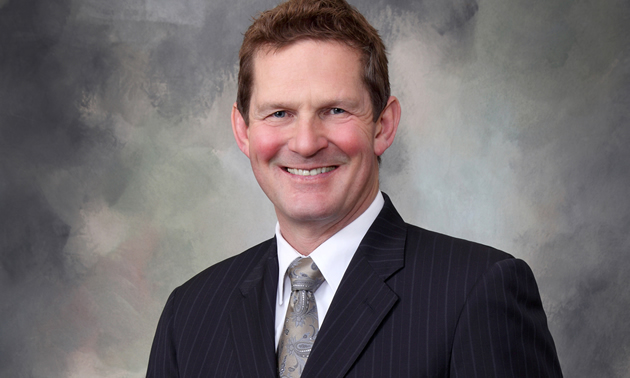 "Business is like water," said David Hull. "It takes the path of least resistance. Where there are barriers or impediments, the business will go to a community where the path is easier. It's really important that Cranbrook is ready and enabled to do business."
Twenty months into his job as the executive director of the Cranbrook Chamber of Commerce, Hull is spearheading significant advancements in Cranbrook's business community. He and the chamber's board of directors are working on the aspects of business, trade and commerce that are important to chamber members and valuable to the entire community.
Seeking to learn about those important aspects, the chamber held its first Business Walk—a face-to-face-with-business information-gathering survey—in June, and an analysis of the data gathered will be presented at the chamber's Business Excellence Awards gala in October. Future Business Walks will contribute further information to clarify trends, specify needs and assist the chamber and the City in supporting the business community.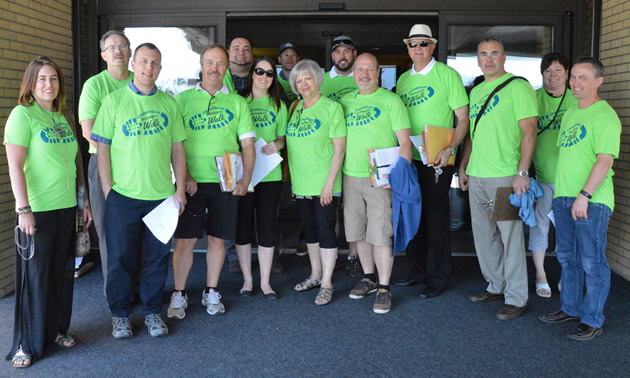 In a collaborative move to support entrepreneurship now, the chambers of commerce in Cranbrook and Kimberley applied to the mayors and councils of both communities to make available a new, mobile business licence for ventures that operate in both cities. The request was received positively by both communities and should be in place on January 1, 2017. Businesses will then be able to operate in the two communities under a single, affordable licence.
Dynamic downtown
A specific area where Hull would like to see more growth and concentrated use is in Cranbrook's historic downtown area. He is enthusiastic about the development of multi-level, multi-purpose buildings that include residential units.
Downtown living makes sense for everyone who wants a lock-and-leave, low-maintenance lifestyle and easy access to social and cultural amenities. Hull pointed out that the same 100 feet of infrastructure—sewer, water and hydro—can service a six- or eight-storey building as easily as it can a two-storey one. And the increased population density would support the economy—transit, cafés, retail businesses and public spaces would be well-patronized and vibrant.
"Imagine living six or seven storeys above street level in downtown Cranbrook," Hull said. "You know what kind of views you'd have? Gorgeous! And you'd just need to go down to street level to have cafés and bookstores and boutiques and cultural amenities within strolling distance. We need to provide that kind of housing for our population, or they're going to go elsewhere."
The developments would be scaled appropriately for our community and they would bring vitality, excitement and a contemporary attitude to downtown Cranbrook.
"Once you have one or two projects on the go, the whole idea will take off," said Hull. "We just need to attract those initial investors."
Step-by-step success
While the addition of a big, new industrial company, offering hundreds of high-paying jobs, would make a dramatic difference to Cranbrook's economy, there's at least one other way to achieve that economic growth. Hull suggested that if our economic development took the form of supporting existing businesses to increase their productivity and profits and employee numbers by just 10 per cent, that would have a significant impact on those individual businesses and an enormous impact on the economy of Cranbrook. That kind of economic development is really important and really effective, he said, and it's doable.
Hull has his own take on an old aphorism, saying, "A rising tide raises all boats. The job of the chamber and the different levels of government is to make sure everyone has a boat."