Local BetterBook can help you plan your winter getaway
Dreaming of tropical isles or an epic mountain ski trip? The BetterBook can be a valuable asset in your getaway plans.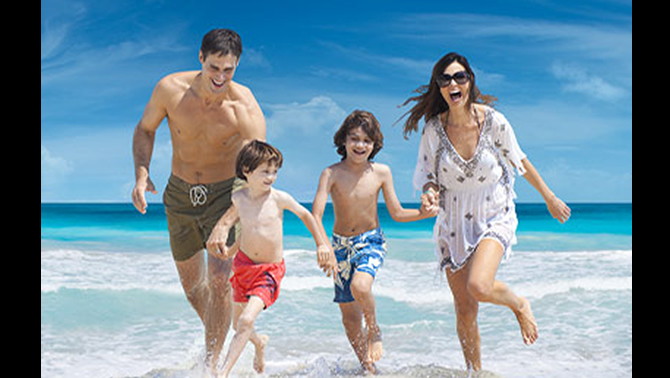 If you're thinking about traveling this fall or winter, now is the time to solidify your travel plans. As the weather gets colder, people start thinking about getting away to warmer climates or taking a mountain resort vacation. And, as the calendar moves into November, people begin thinking about visiting family over the holiday season.

If you need help with your travel arrangements look no further than your local BetterBook directory to assist you in all your planning needs. Almost five billion references are made to print directories each year, with 63% making a contact, visit or purchase after a search.

Look under the Travel Agencies heading to find an agent to help you arrive at a tropical hideaway, ski resort or to assist you in crossing a destination off your bucket list. If you prefer to make your own travel itinerary, check out the Airlines listing to find the perfect flight. Or if you wish to take a more leisurely route to your destination, visit Bus Lines listings to travel and see the wintery countryside.

If you want mountain adventure, look under the category of Adventure Guides or Ski Resorts to find an experienced escort to show you that region's fascinating sights and sounds.

Plus, don't forget your four-legged friends will need someone to look after them while you're traveling, so peruse your local Kennel category so your furry friends can have some fun too.

And if money is tight this year and you can't afford a faraway trip, try a staycation, meaning a vacation spent close to home. Look under the Resorts, Hotels or Motels headings to find one with an indoor water park for the family or a romantic get-away weekend or a family fun package deal. Or visit the Diving Instructions listing to find a business to learn how to scuba dive so you'll be ready when you can take your future island vacation.

"Your local BetterBook is a one-stop resource to make your travel plans or a staycation come true," said Keith Powell, publisher of The BetterBook directories. "And as a last resort, if your winter vacation plans completely fall through don't despair. You can look under the Tanning Salons heading and get a little bronze glow, then head off for a tropical dinner at a spot you picked out from the Restaurants listings and order your favorite umbrella drink."

Have your BetterBook at your fingertips—in print or online (www.betterbook.ca), and you can make this your best winter vacation or staycation ever, he added.