Influencing Cranbrook
Here are a few of the people who contribute to Cranbrook's overall vitality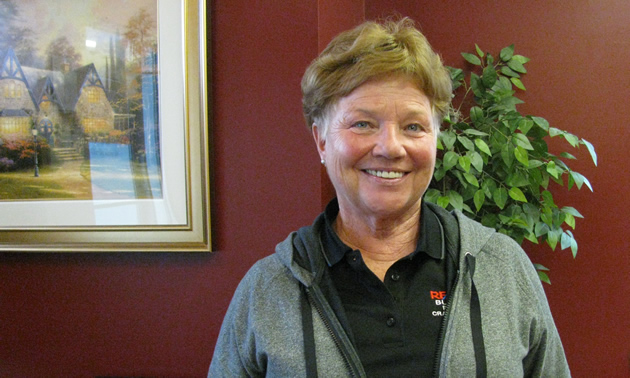 In every community there are those noteworthy business leaders who concern themselves with matters beyond their financial statements. Their vision, enthusiasm, skills and willingness to invest their time and energy in their community make them valuable assets to the business scene and to the community at large. We picked a few of Cranbrook's influencers to showcase here.
Jeannie Argatoff, owner of Re/Max Blue Sky Realty, has been a top MLS Realtor in Cranbrook since 1987. She's not entirely comfortable being called an influencer because, despite her high-energy, mile-a-minute style of information delivery for her radio ads, Argatoff is not a self-promoter.
She is very articulate about her enthusiasm for supporting local families by finding them their perfect homes, but outside of work Argatoff is happy as a background figure. She loves to read, to tend her vegetable garden and to give away most of her abundant produce. She is a generous supporter of many community groups including schools, sports teams and the food bank, and she usually has a stock of items at home that she bought just in case, specifically for donation.
Argatoff believes that success comes from genuine interest and caring and a love for your chosen work, and she has those qualities in generous measure.
Chris Thom is the owner-operator of Rocky Mountain Diesel Ltd. & Collision Repair Centre, employing 33 staff. He believes the work that the chamber of commerce is doing, in conjunction with the City, Kimberley and the regional district, is significant. "I believe Cranbrook is poised for growth, and that everything positive that we can do makes that more possible."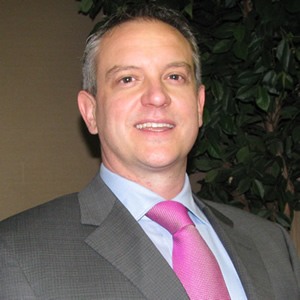 Thom is a past member of Junior Chamber International and is the president of the Cranbrook Chamber of Commerce and treasurer of the Cranbrook Skating Club. His family and his business lend generous support to the Kootenay Ice hockey club, minor hockey and the East Kootenay Foundation for Health.
"Being called an influencer is not something I take lightly," he said, "but I don't think I'm in a special category—I think all business owners have a responsibility to strive for a better community and a better region. The best way to move forward is to find a way to work together."
Chad Jensen has spent a lifetime with New Dawn Developments Ltd., the company founded by his father, Rick, and 20 years as the company president. He is a director on the board of the Cranbrook Society for Community Living, the Kimberley Alpine Ski Team, Kootenay Aboriginal Business Development Agency, the Canadian Home Builders Association and two advisory boards for the College of the Rockies. His company supports a variety of charities, local groups and causes.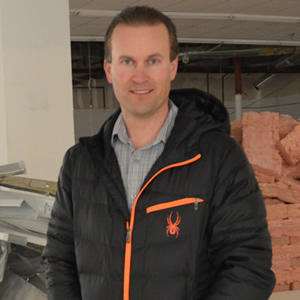 Jensen's drive to support and contribute to the community comes first from his father's example to be a good corporate citizen. "We set up an in-house pay-it-forward committee, and they do a lot of donations and work with non-profit societies and sport organizations," he said.
Secondly, Jensen appreciates and loves the Kootenay region. He is well-travelled, and he believes that Kootenay residents are among the luckiest in the world in terms of their environment and the lifestyle it offers.
David Kim has lived in Cranbrook for less than a year, but already the city's administration is feeling his significant influence. Kim is Cranbrook's new chief administrative officer, and he brings with him a wealth of experience in both private and public sector leadership. His leadership style is strategic, motivational, creative and collaborative, and it has won him the admiration and support of Cranbrook's mayor, Lee Pratt, and David Hull, executive director of the Cranbrook Chamber of Commerce, among others.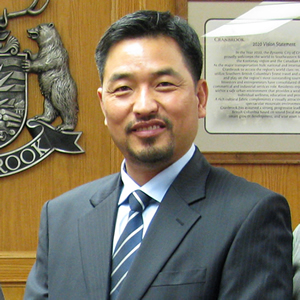 Kim has an impressive history of accomplishments, and we look forward with some excitement to seeing the initiatives that arise from the office of Cranbrook's new CAO.