Eric Termuende, Kootenay-grown global influencer
Eric Termuende offers a countermeasure to avoid tech-driven unhappiness in the workplace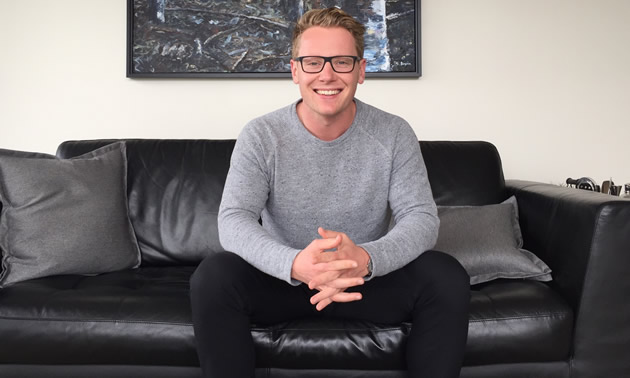 A graduate of Cranbrook's Mount Baker Secondary School in 2009 and the University of Calgary in 2014, Eric Termuende has already achieved remarkable success and international recognition. His book, Rethink Work: Finding and Keeping the Right Talent, was launched in February 2017.
In his book, Termuende points to the importance of a clearly defined workplace culture in attracting and retaining talent. In this context, culture may be defined as the collective personality of an organization—who you are and who you aspire to be. Within that culture are the values that guide your daily operations.
Here's the problem
Termuende sees a growing sense of isolation, anxiety and disconnectedness in the workplace, mostly due to the widespread use of digital technology replacing meaningful communication and connection. People entering the workforce are seeking a sense of purpose and significance, and they keep changing jobs until they find it. The rapid turnover of staff is taking a toll on employers as well as workers.
"While technology is incredibly important for quick updates," Termuende said, "to build relationships and really understand who is in our workplace, what they value and how we can really grow and learn from each other, we need to take the time ... to make those connections in person. It's not a waste of time—when we know that we're acknowledged, appreciated and respected, we contribute more to our workplace. We've lost a lot of that quality because of our dependence on technology."
What's to be done?
To counter the rising tide of rapid employee turnover—often blamed on today's millennial generation—Termuende suggests that employers need to identify and emphasize workplace culture and leverage it as a differentiator to attract those who will fit and feel like they belong there for the long term.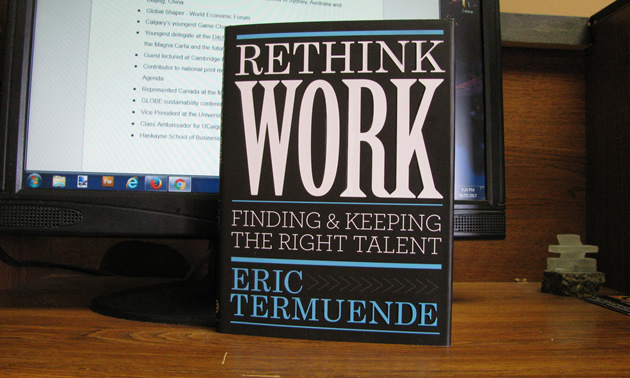 There is no such thing as a best universal workplace culture. The workplaces where people will have long-term careers will be characterized by a workforce with shared values, passions and motivators, compatible communication styles and the desire for similar experiences or outcomes. Age has very little to do with it.
"The fact that millennials make up a huge portion of the workforce, with more coming on all the time, is nothing new," Termuende said. "This happens every generation. What we should actually be talking about is how we're going about doing our work, not the age of the people doing it. This is an opportunity, not a threat."
He pointed out that when a group is made up of people with shared interests, passions and values, regardless of age, gender, financial status or other qualifiers, the communication and interactions are energetic and dynamic. On the other hand, a roomful of people who have nothing in common but their age—no matter what that is—is likely to be a much quieter place.
"I think that if we look at work a little differently, we can attract and retain the right people based on a cultural alignment rather than just on a skills assessment," Termuende said. "And we can actually find happiness in that thing that we spend more time at than anything else."
Rethink Work is available from Amazon.ca and at Lotus Books in Cranbrook.