A leader for Cranbrook Tourism
Kristy Jahn-Smith welcomes the challenges of her new job and the support of an experienced board of directors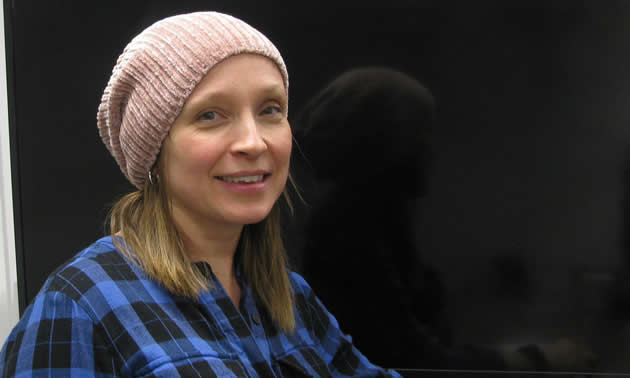 Kristy Jahn-Smith is making the promotion of tourism in the Cranbrook area a win for everyone who participates. On September 4, Jahn-Smith stepped into her role as the first-ever executive director for Cranbrook Tourism, the city's fledgeling DMO (destination marketing organization).
"I've been here just three months, and I already feel like I know so many people," Jahn-Smith said, laughing. "I have three city councillors that I can text! Professionally, I'm finding great people here, and they seem excited to have someone in my role."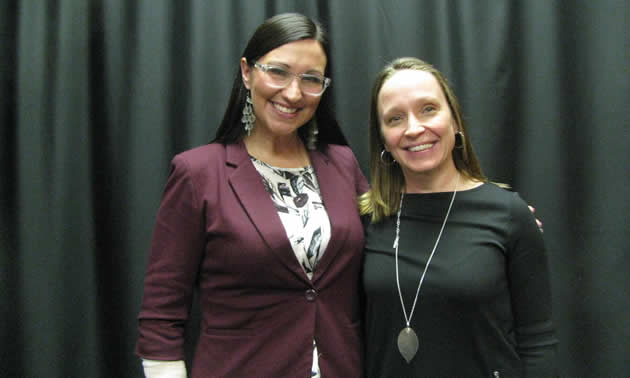 Present reality
Several things make Jahn-Smith an excellent fit in her new job. First, she loves to travel; second, she loves the outdoors; third, she comes to Cranbrook with significant experience in tourism marketing in the Okanagan; and fourth, she is warm, relaxed, energetic and full of ideas. She also has a clear grasp of the work ahead of her.
"Cranbrook is the biggest community in the Kootenays, and to be almost a decade behind some of the smaller communities in tourism marketing puts us at a disadvantage," she said.
However, she added, "The members of the board of Cranbrook Tourism have done so much work in the past few years to move Cranbrook Tourism forward. They are busy people, and they're involved in all of the right things."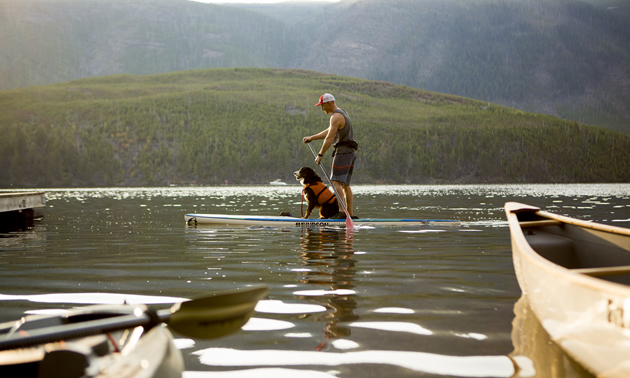 That group of busy people, with support from the City of Cranbrook, the Cranbrook Chamber of Commerce and Destination B.C., did the extensive background work to allow Cranbrook Tourism to begin receiving MRDT (Municipal and Regional District Tax) funding for tourism marketing.
Local accommodators have been collecting the MRDT funds since January 2018, and the Cranbrook Tourism board has put the money to good use. A new tourism website has been built, media attention has been attracted, multi-community campaigns have been developed to promote snowmobiling, mountain biking and golf, and an executive director has been hired.
And into the future
"An important part of our strategy now is to develop community engagement," said Jahn-Smith. "We need to communicate the benefits of having a DMO in place. Not everyone understands what our purpose is, or why there's value to the business community and the community in general."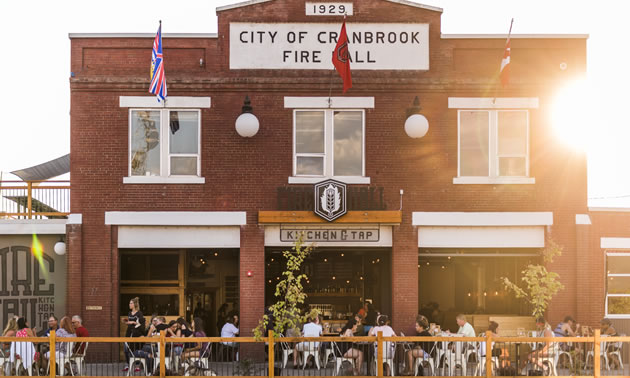 Cranbrook Tourism will be developing programs to create value for businesses. Here's a simple potential scenario: Say a company wants to participate in a wedding show in a distant city. Cranbrook Tourism might help with their exhibitor fees if they include representation of Cranbrook Tourism on their displays and other marketing materials. This type of collaboration creates a win for both parties.
"We'll be rolling out new initiatives and committees, and we want people to get engaged," Jahn-Smith said. "We want to improve our website with more content and more specific information. We need to target potential markets, like the wedding market and sports tourism, for example.
"We need to build our storytelling assets. That includes photography and video and a more compelling website to support visual decision making. We're putting a lot of emphasis on community engagement and capacity development in order to build a good long-term strategy."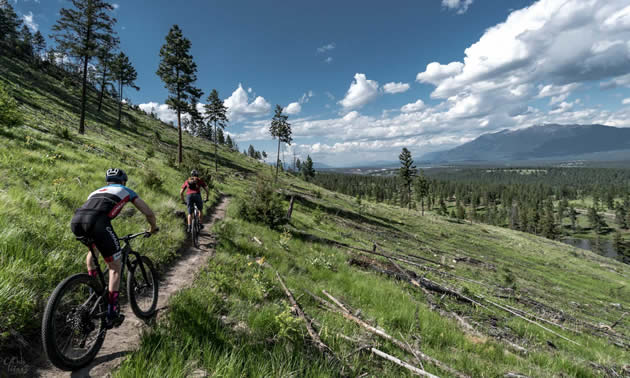 Cranbrook has long been relied upon as a convenience stop for travellers on their way elsewhere. The work of Cranbrook Tourism is to showcase the abundance of tourism product in and around the city and to share the message that Cranbrook itself is a rewarding, exciting tourist destination.