Slocan: Who's who in business
Business in the village of Slocan: Take a look at the top entrepreneurs and initiatives from this West Kootenay community.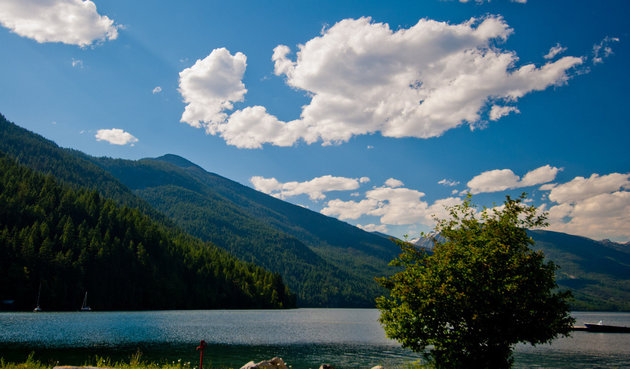 Community Pulse
Population
350
Supporting industries
Tourism
City of Slocan
The village of Slocan is quaint and charming, and it has a wealth of B.C. beauty all around it. There are ample opportunities for outdoor recreation, with scenic campgrounds, hiking trails and waterways to explore. There are also plenty of attractions for those who love to know more about heritage, given the area's rich yet tumultous history. What a perfect place to do business in the Kootenays!
The Village of Slocan
Mayor Jessica Lunn
Councillor Madeleine Perriere
Councillor Ezra Buller
Councillor Burly Van Bynen
Councillor Joel Pelletier
Town contact:
Michelle Gordon, City Admin: 250-355-2277
View all Kootenay Business stories about Slocan
Do you own a business in Slocan? We'd like to hear more about you. Please contact us if you're a successful long-time business owner in the area, or if you think you would qualify as a top employer in the Kootenays.