Radium Hot Springs: Who's who in business
Radium Hot Springs is a great place to visit, for business and pleasure.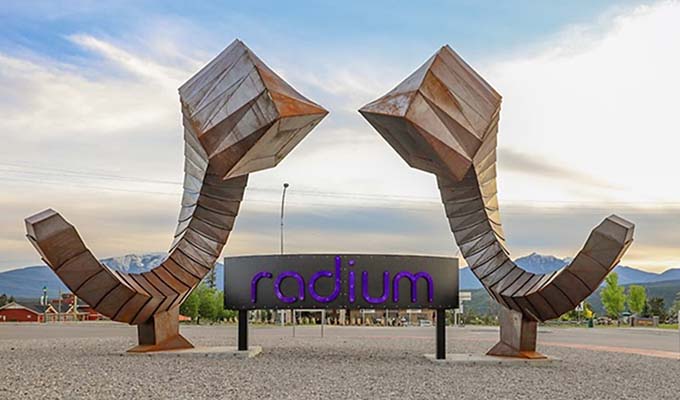 Community Pulse
Population
776
Supporting industries
Tourism, mining, forestry, service, trades, construction.
The pretty village of Radium Hot Springs, B.C. (population 776), is located at the western entrance to Kootenay National Park at the junction of Highway 93 and Highway 95, where you have the option to go south to Cranbrook, north to Golden or east to the Trans Canada Highway and Banff, Alberta. The famous odourless mineral springs are a popular tourist attraction, and the village economy is supported by tourism and the Canfor wood processing mill located at the western edge of the community.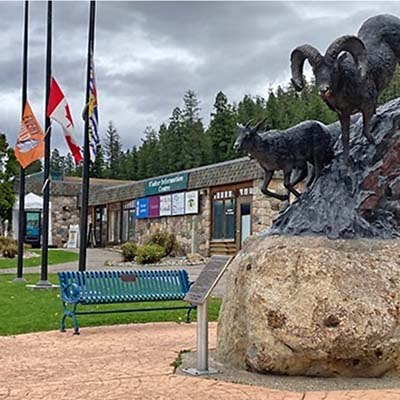 View all Kootenay Business stories about Radium Hot Springs
Do you own a business in Radium Hot Springs? We'd like to hear more about you. Please contact us if you're a successful long-time business owner in the area, or if you think you would qualify as a top employer in the Kootenays.