Golden: Who's who in Business
Golden, B.C., is a town where the businesses reflect the adventure-seeking spirit of its residents and visitors.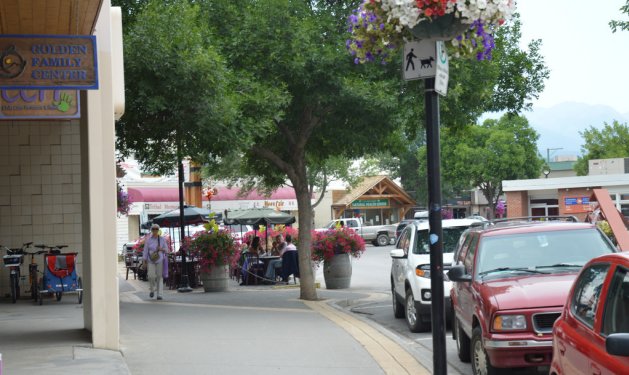 Community Pulse
Population
3,959
Number of businesses
423
Supporting industries
Forest products, rail industry, tourism
The town of Golden, B.C., is situated on the Trans Canada Highway in B.C.'s Rocky Mountain Trench, 328 kilometres from the U.S. border, 713 kilometres east of Vancouver and 268 kilometres west of Calgary. Three mountain ranges—the Rockies, the Purcells and the Selkirks—provide spectacular scenery; there are six national parks—Yoho, Banff, Jasper, Mt. Revelstoke, Glacier and Kootenay—within easy driving distance; and the town sits at the confluence of the Kicking Horse and Columbia Rivers. Golden has a population of 4,200 people and serves about an additional 4,000 from the surrounding area. Its alpine setting makes it a popular year-round destination for the active, outdoor-loving tourist.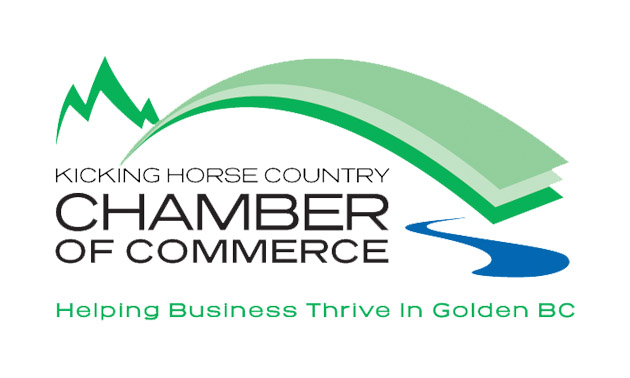 City of Golden
Contact the Town of Golden:
Address: 810 - 9th Avenue South (PO Box 350), Golden, B.C. V0A 1H0
Phone: 250-344-2271
Email: [email protected]
The Town of Golden hosts council meetings on the first and third Tuesday of each month.
Current council
Ron Oszust, Mayor
Connie Barlow
Chris Hambruch
Eddie Leigan
Caleb Moss
Leslie Adams
John Manuel
In 2019 there are upwards of 550 licensed businesses in Golden.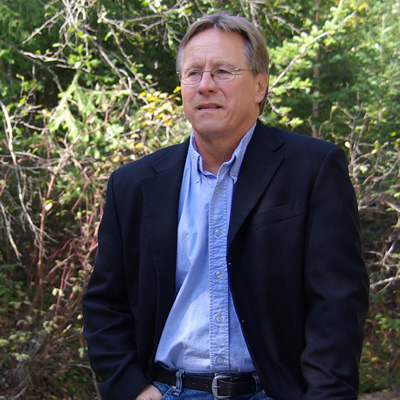 Golden branding and tourism
Tourism Golden has produced a number of videos promoting the amenities in Golden.
View all Kootenay Business stories about Golden
Do you own a business in Golden? We'd like to hear more about you. Please contact us if you're a successful long-time business owner in the area, or if you think you would qualify as a top employer in the Kootenays.