Christina Lake
This bustling arts and culture centre is also a dream destination for entrepreneurs.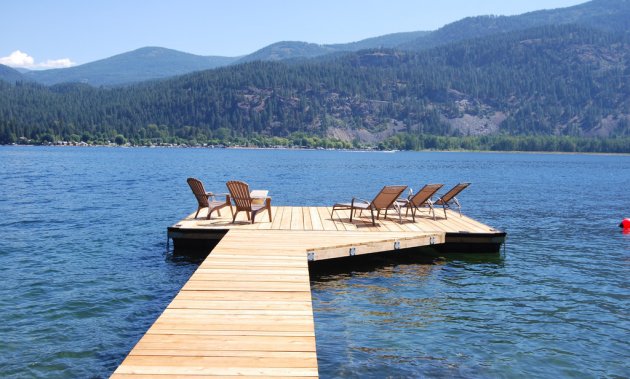 Community Pulse
Population
1,435
Number of businesses
79
Supporting industries
Tourism
Christina Lake is best known for its arts scene, relaxed atmosphere and outdoor recreation opportunities. More and more entrepreneurs are coming to this friendly community to build on its amazing business potential.
Christina Lake Chamber of Commerce
The Boundary Country Regional Chamber of Commerce (BCRCC) encompasses a range of communities, including Christina Lake, Rock Creek, Grand Forks and Greenwood. The friendly staff at the chamber can help you learn more about the amenities available in Boundary Country.
Membership fee: $50 to $250 depending on type of membership/business
Executive director: Kathy Wright 250-442-7263
Chamber Contact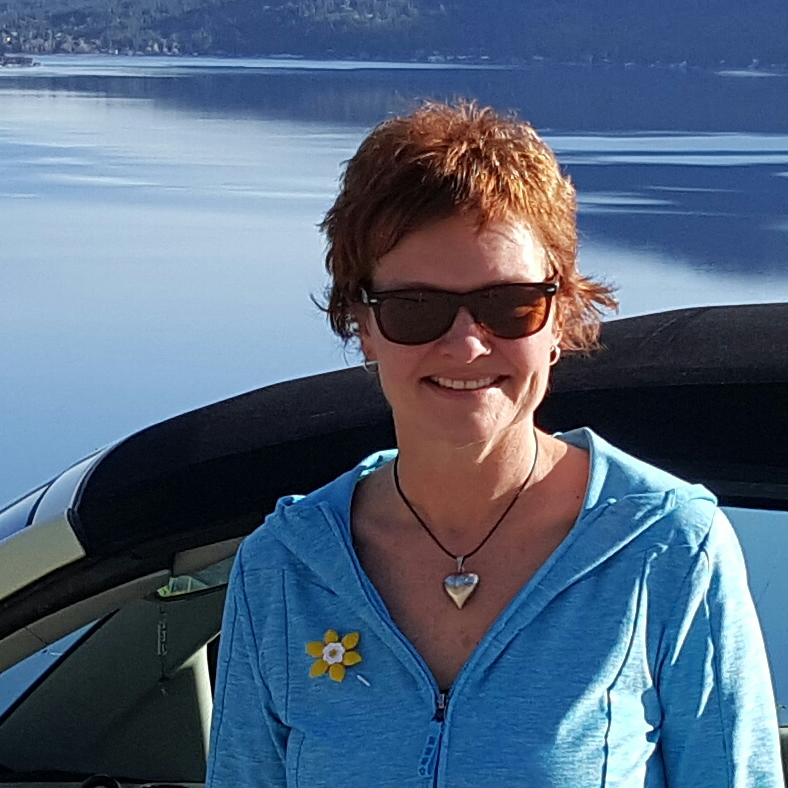 She has about three more hours in her day than most of us, and Kathy Wright uses that time to the advantage of B.C.'s Boundary region.
Read full article
City of Christina Lake
The community of Christina Lake is welcoming new residents and business people to embrace the potential of this hidden gem. The pleasant climate, clear waters, bountiful wildlife and evolving arts community are just a few of the many perks to be found here.
Regional director: Grace McGregor
Christina Lake branding and tourism
Christina Lake is tourist-friendly all year round. As a retirement community, and also as an emerging business centre, this village has it all.
Membership in the Christina Lake Tourism Society is open to all businesses and organizations in Christina Lake involved in the Tourism Industry.
For further information contact the Christina Lake Tourism Society President, Wendy Darbyshire, or the Community Co-ordinator at 250-447-6165 or 250-447-9251.
View all Kootenay Business stories about Christina Lake
Do you own a business in Christina Lake? We'd like to hear more about you. Please contact us if you're a successful long-time business owner in the area, or if you think you would qualify as a top employer in the Kootenays.