Sparwood Chamber of Commerce—key people, events and award winners
Everything you need to know about the Sparwood Chamber of Commerce on one handy page.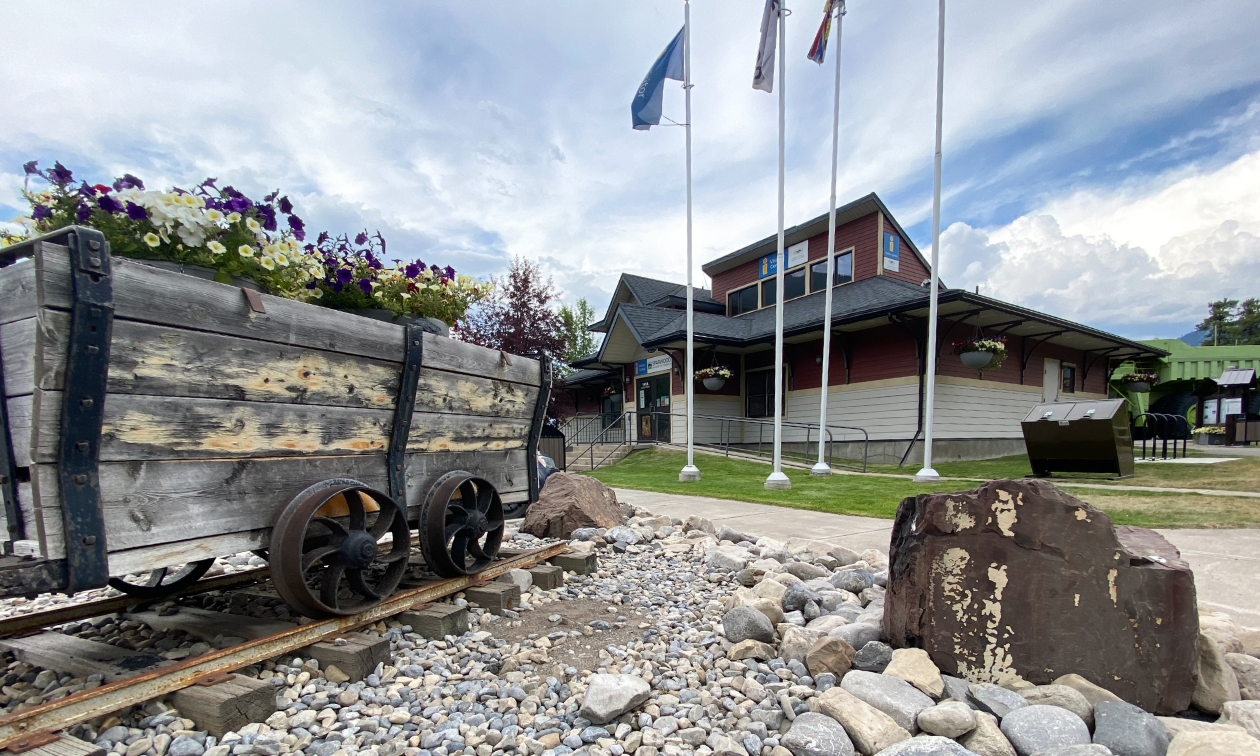 The objective of the Sparwood & District Chamber of Commerce is to support existing businesses, promote opportunity for new businesses and improve all aspects of the community's well being through leadership in economic development and diversification, and promotion of community events.
Sparwood's economy is driven almost exclusively by a single sector: mining. The chamber of commerce understands this single-track situation and supports the business community in acknowledging and capitalizing on its shared interests and inter-dependencies.
Sparwood Chamber contact info:
Address: 141 A Aspen Dr, Sparwood, BC V0B 2G0
Phone: 250-425-2423
Email: [email protected]
Sparwood Chamber stats:
Executive director: Beverly MacNaughton
President: Cami Reghenas
How many members: 139
When established: Incorporated in 1983
Cost of annual membership: $50 to $560, depending on size and type of business
Key annual events sponsored by the chamber:
Mining luncheon and barbecue in May
Community golf tournament, part of Coal Miner Days in June
Mine tours, Tuesday-Wednesday-Thursday through July and August
Fall Food Fest in September
Business Excellence Awards in October
Spookwood - new event - October 31
Moonlight Madness - second Wednesday in December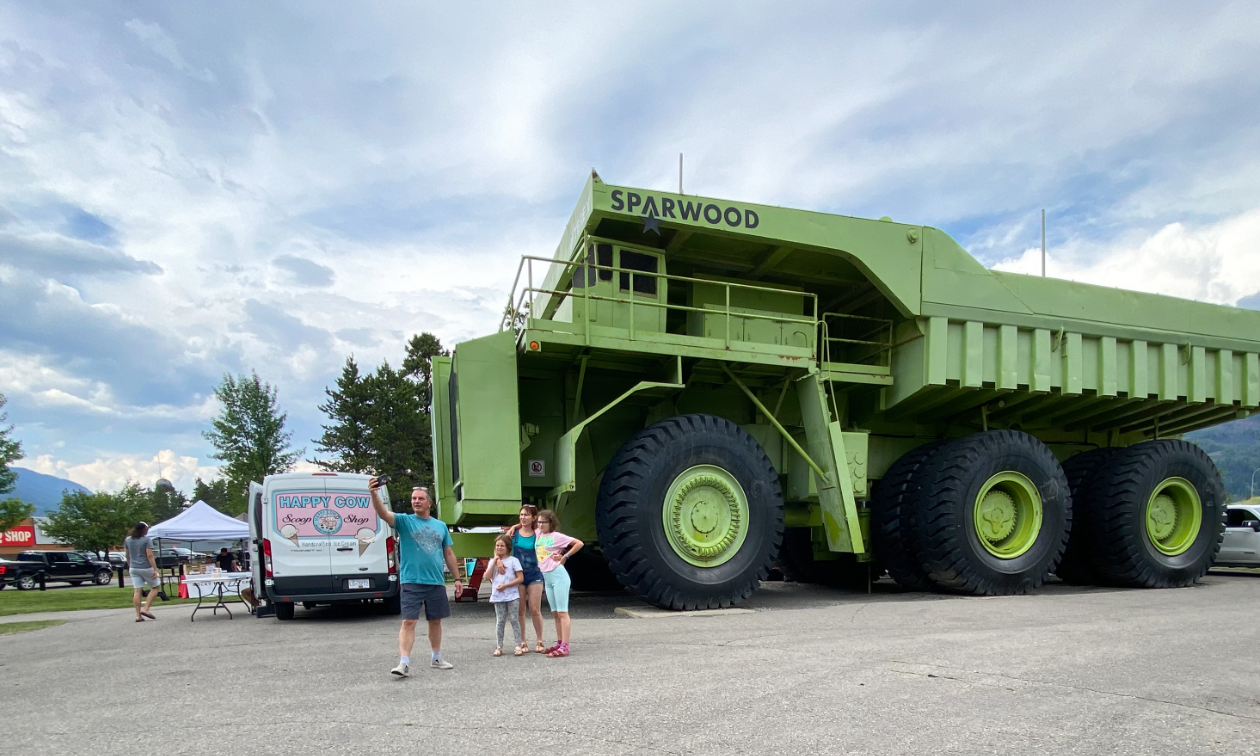 Current business happenings and initiatives:
Focusing on community events
Working to increase membership and membership services
Sparwood Chamber of Commerce 2020 Business Excellence Awards
The Sparwood Business Excellence Awards were celebrated virtually on October 22, 2020. The award recipients were:
Outstanding Customer Service Award: Cami Reghenas of FR Rentals
Retail Business Award: Save-On Foods - Sparwood
New Business Award: Sasquatch Cyclery
Not for Profit Award: Sparwood Trails Alliance
Community Spirit Award: Duane Nelson
Industrial Business Award: Elk Valley Precision & Cab
Citizen of the Year: Dr. Derek Higgins
Community Youth Citizen of the Year: Lane Ogden
2021 Best Business Scarecrow: Sparwood BC Liquor Store