Kaslo & Area Chamber of Commerce
Learn about Kaslo's chamber of commerce and how it supports the business community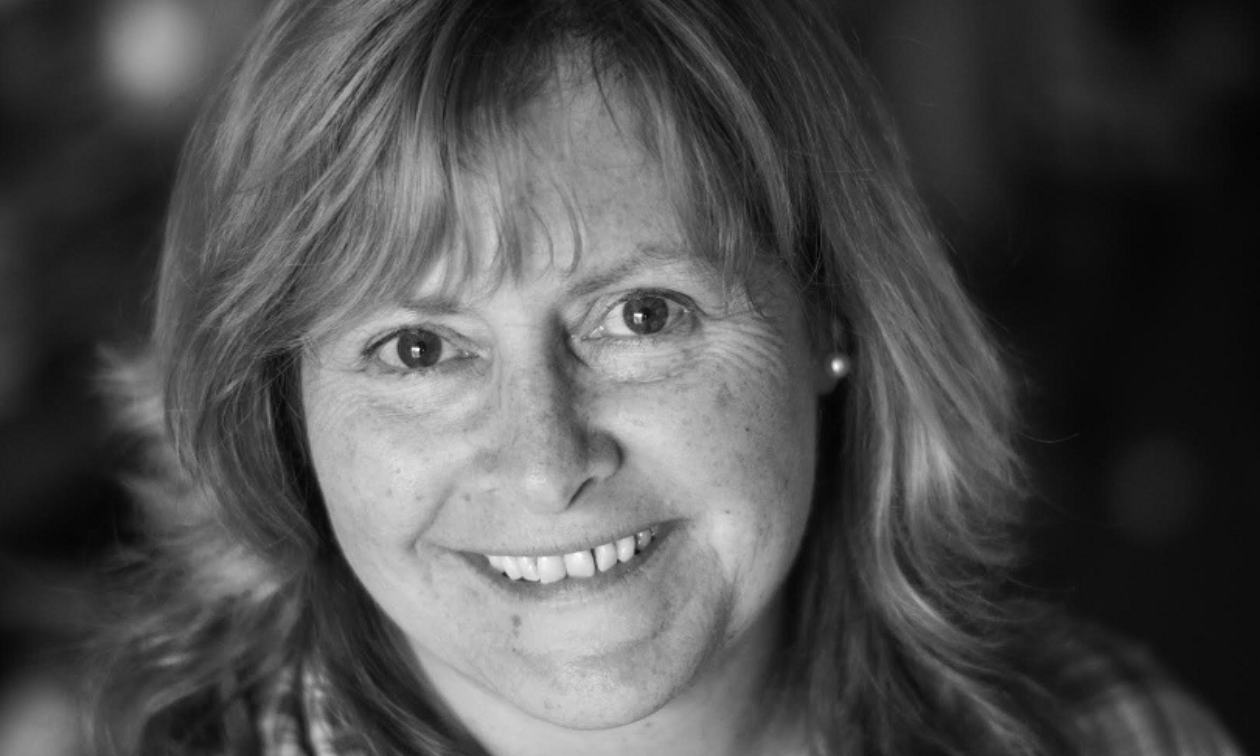 The Kaslo & Area Chamber of Commerce is a non-profit organization that supports and advocates for the local business community. It provides opportunities for networking, it encourages collaboration and big-picture thinking, and it speaks on behalf of the business community at the provincial level when local concerns need to be heard.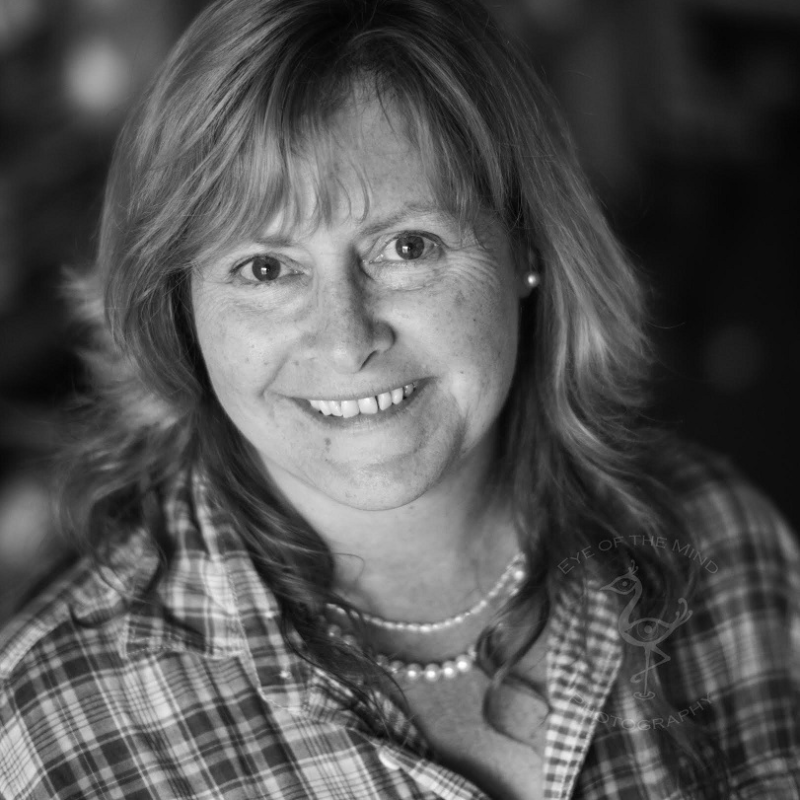 Kaslo and Area Chamber of Commerce stats:
Administrative Manager: Pat Desmeules
President: Karma Halleran
Vice-President: Kul Nijjar
Treasurer: Jeff Davie
Secretary: Dana Blouin
Members-at-Large: Paul Hinrichs and Cassie Gerretsen
How many members: 98
When established: 1898
Cost of annual membership: $65.00 (Not for Profit)
$100.00 (Business)
Find the Kaslo and Area Chamber of Commerce:
Address: PO Box 329, Kaslo BC V0G 1M0
Phone: 250-353-3145
Email: [email protected]
Website: www.kaslochamber.com
FaceBook: https://facebook.com/kaslochamber
Office hours: Monday to Friday, 9 a.m. to 5 p.m.
Key annual events and promotions sponsored by the Chamber:
May Days .. postponed for 2021
Light Up!
Choose Local
Great Gift Giveaway
Caught in the Act!
Kaslo ArtScape—coming soon in 2021
Kaslo Anthem Contest—coming soon in 2021
Chamber Cash
Bi-annual Chamber & Village Council Walk