Fernie Chamber of Commerce
The Fernie Chamber of Commerce enhances the community's economic future.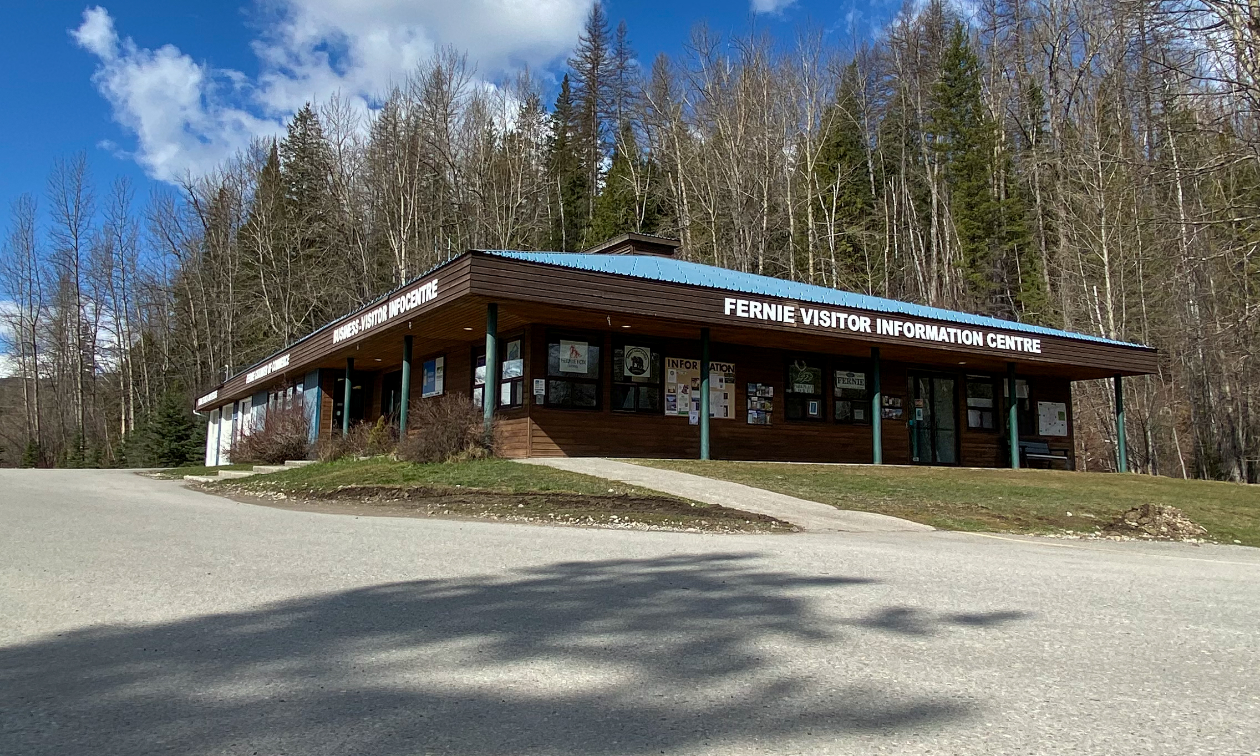 The Fernie Chamber of Commerce is a not-for-profit, membership driven business association representing almost 300 businesses in Fernie and area. Our focus is on building strong businesses in a resilient community. Our activities, programming, and advocacy are designed to support our members and fulfill our mission. The Fernie Chamber of Commerce operates the Fernie Visitor Information Centre at 102 Commerce Road as well as 2nd Edition Coworking at 342 2nd Ave and manages workinfernie.com, a work force attraction job board for the Elk Valley.
Stay connected on Facebook and Instagram @ferniechamber. Interested in becoming a member? Head to ferniechamber.com.
Chamber contact:
Address: 102 Hwy #3, Fernie, BC V0B 1M5
Phone: (250) 423-6868
email: [email protected]
Executive director: Wendy McDougall
Current president: Norman Fraser (Teck)
When established: 1902 as Board of Trade
Membership fee: $225 - $1999
Number of members: 300
Key events: Griz Days in March, AGM/Conference in April, annual Business Excellence Awards in October, Holiday Kickoff in November.
Ongoing events for members: Business, Banter & Beer, typically third Wednesday of the month
Every year the Fernie & District Chamber of Commerce recognizes the front runners among its citizens and businesses in a number of categories. The high achievers for 2022 are:
Citizen of the Year: Pat Gilmar
Community Tourism Achievement: Wapiti Music Festival Society
Outstanding Customer Service: Spa 901
New Business of the Year: Drift + Sonder Lifestyle Shop and Refillery
Community Group of the Year: Fernie Women's Resource Centre
Employer of the Year: GearHub Sports
Business of the Year: Rocky Mountain Chocolate Factory
Environmental Sustainability: Fernie Fox Hotel
People's Choice Award: OrganicTan Fernie
Chamber Legacy Award: Fernie Meat Market
Business Innovation: Fernie Brewing Co.
Businessperson of the Year: Kurt Saari, Nevados Restaurant