Canal Flats: Who's who in business
Business in Canal Flats is thriving, and people are flocking to this pleasant, relaxing community.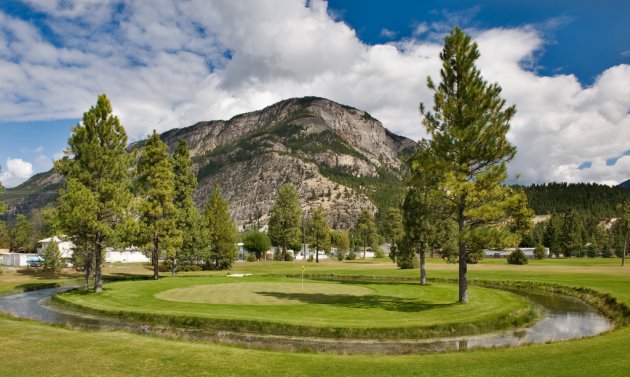 Community Pulse
Population
750 full-time residents; large population of part-time residents.
Number of businesses
24
Supporting industries
Forestry
The village of Canal Flats is tucked conveniently between the communities of Cranbrook and Invermere, making it easy to access all the amenities of larger centres without compromising small-town charm. There are plenty of recreation options, including a golf course, public beach, arena and ample walking trails and park areas.
Canal Flats Chamber of Commerce
Canal Flats falls under the umbrella of the Columbia Valley Chamber of Commerce. Located at the "Crossroads" on Highway 93 & 95, the chamber office also houses a visitor's centre where guests can learn more about the Columbia Valley communities and all the activities available therein.
Current president: Andrea Tubbs
Executive director: Pete Bourke
Fee for membership: $113 - $212 depending on type of business.
Chamber Contact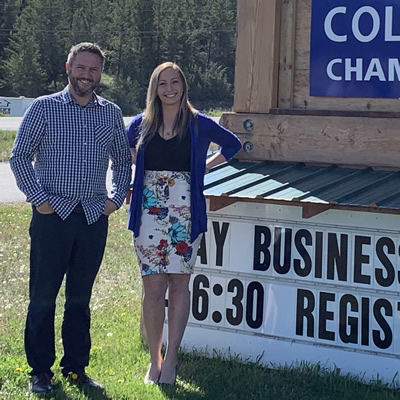 The board of the Columbia Valley Chamber of Commerce welcomes Pete Bourke to the position of executive director.
Read full article
City of Canal Flats
Canal Flats is known for having a strong sense of community, making it the perfect location for families, business owners, retirees and pretty much anyone else looking for the blissful Kootenay lifestyle in a serene setting.
The village council meetings are open to the public, and held regularly on the second and fourth Monday of each month at 6:30 pm at the Columbia Discovery Center, 8866 Grainger Road.
Contact the Village Office:
Address - 8853 Grainger Road (PO Box 159), Canal Flats, BC V0B 1B0
Phone - (250) 349-5462
Email - [email protected]
Current council, November 2018 to November 2022
Karl Sterzer, Mayor
Marie Delorme
Bill Lake
Doug McCutcheon
Kimberly Swerdferger
Economic development contact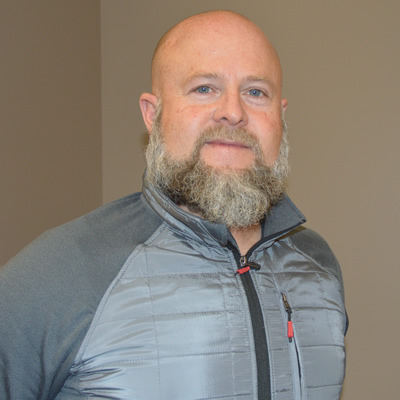 View all Kootenay Business stories about Canal Flats
Do you own a business in Canal Flats? We'd like to hear more about you. Please contact us if you're a successful long-time business owner in the area, or if you think you would qualify as a top employer in the Kootenays.