Lauding women leaders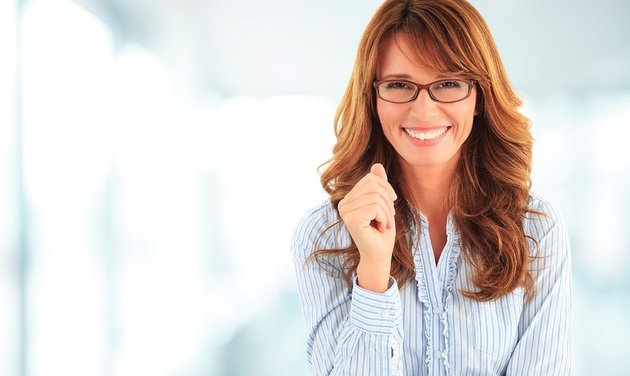 The sixth annual Influential Women in Business Awards are fast approaching.
Kootenay Business is inviting you to nominate business women in the southeastern corner of B.C. Do you know a woman who deserves recognition for her business successes and serves as a role model in her community?
If so, we want to hear from you. Last year we received over 75 nominations.
We will present awards to three accomplished women in the West and three in the East—recognizing them as the most Influential Women in Business for 2017.
The deadline for nominations is April 14th, 2017.