Has your business reached a milestone?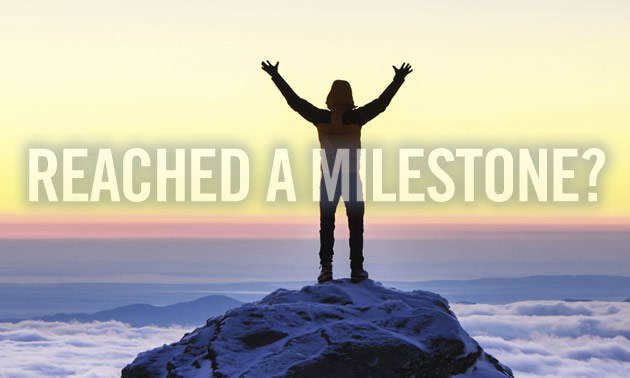 Kootenay Business Milestones blog will focus on established businesses with years of experience in B.C.'s Kootenay/Boundary region. We'd like to acknowledge their longevity and celebrate their successes along the way, and we'd like to learn a little about their significant milestones. We also hope to compile some wisdom, guidance and encouragement for the next generation of entrepreneurs.
Please submit your information, and we will follow up with you for a possible article on our Kootenay Milestones page.