Are you a small business entrepreneur?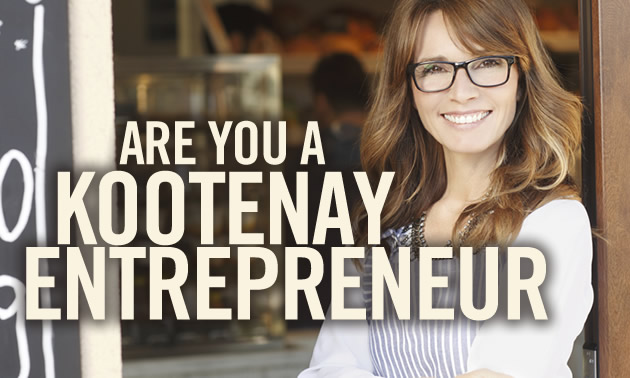 Kootenay Entrepreneurs is a column that celebrates small, innovative companies and the people who make them prosper. If you are a proud small business owner, we would love to hear about your victories, challenges and plans for the future. Share your story with us!
Please submit your information, and we will follow up with you for a possible article on our Kootenay Entrepreneurs page.