With Inventory Low, It's a "Sellers" Market in Cranbrook Real Estate—Jason Wheeldon (Episode 4)
Jason Wheeldon shares his insight on the dynamic Cranbrook real estate market—4 trends not to miss and why it's a good time for a market evaluation.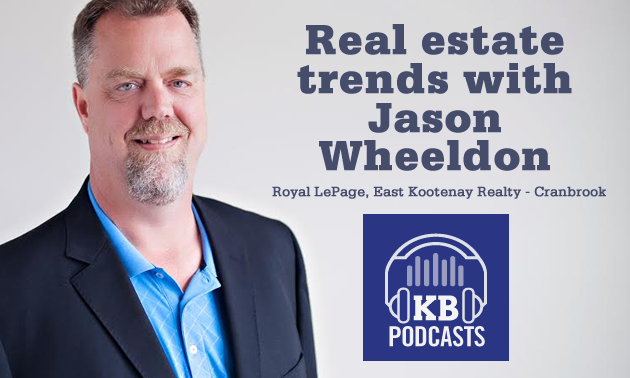 On this month's Cranbrook Real Estate Podcast, Royal LePage Realty realtor Jason Wheeldon shares his insight on:
Four Cranbrook real estate market trends he saw in 2016:
Improved demand for single family homes;
Drop in Inventory of home for sale – making it a "sellers" market
Substantial uptick in home building and construction
A continued tight market for rental accommodation
Why now is a good time for real estate market evaluation
What people should know about their BC Assessment notices.
Deadline to appeal assessments is January 31, 2017
Discusses his support team—why you get a team of four people when you work with an experienced realtor like Jason Wheeldon.
Talks about the real estate outlook for 2017.