Why winter is a good time to buy a home. Jason Wheeldon (episode 3)
Jason Wheeldon talks about recent trends in the Cranbrook real estate market & why winter is a good time to buy a home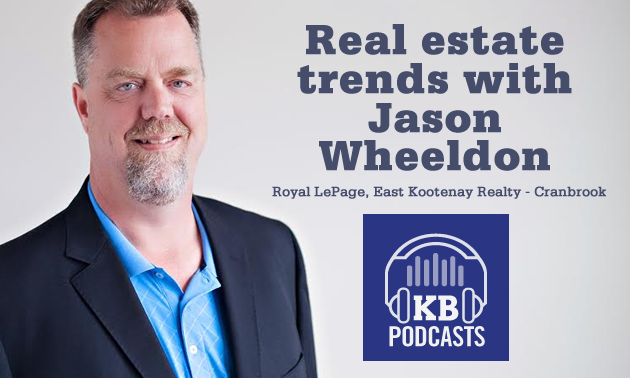 On this month's Cranbrook Real Estate Podcast, Royal LePage Realty realtor Jason Wheeldon shares his insight on...
- Local Cranbrook real estate market trends in the fall of 2016
- How the winter months can effect real estate buying and selling -- and may offer an advantage as well.
- Offers a "consumer beware" tip when it comes to real estate.
- Discusses his personal commitment to local charities
- Briefly talks about the real estate outlook for 2017.