Real Estate trends with Jason Wheeldon (episode 1)
Cranbrook realtor, Jason Wheeldon, shares some tips on how to get top dollar for your house.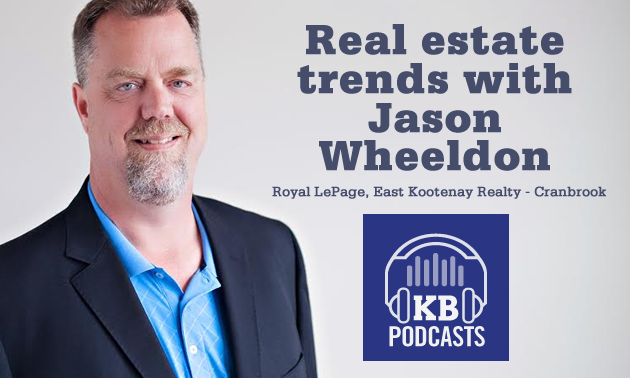 We are pleased to kick off the Kootenay Business Podcasts with a discussion about the Cranbrook Real Estate market with leading realtor Jason Wheeldon. Catch Jason's facts, figures and trends in the real estate sector in Cranbrook, plus Jason shares some helpful tips on how to sell your house and get top dollar for it.