Career BUZZ: Top Jobs in the Kootenays—March 31 issue

Kootenay Business has selected 10 career opportunities from leading companies throughout the region to feature as our Top Jobs of the week.
Project engineer—Nelson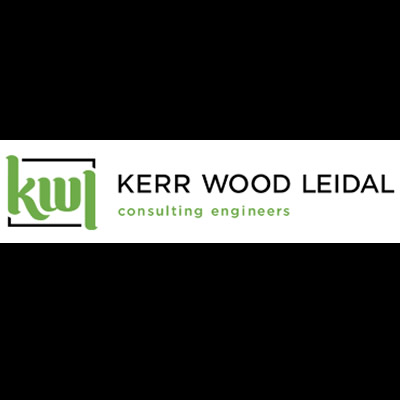 Kerr Wood Leidal Associates Ltd is currently seeking a motivated project engineer with 1-3 years' experience to work in our Nelson, BC office. You enjoy working hands-on and excel at problem solving efficiently, both in the office and in the field. You will work with the project team on a wide range of design and construction projects taking the projects from concept development through preliminary and detailed designs through to construction. https://www.kwl.ca/careers
Tire Technician—Revelstoke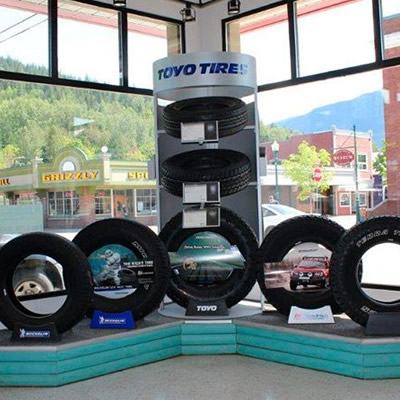 Looking for a Tire Technician with experience in balancing, repairing and installation of tires on passenger and light truck vehicles. Basic mechanical knowledge & maintenance, lube/oil filter changes, clean-up of tire bays and organizational skills required. Must have a valid Provincial Driver's License. If you are hardworking, reliable and a team player with a positive attitude, come to Revelstoke Excel Tire with your resume and ask for Jay or Dean. [email protected]
Electrician—Cranbrook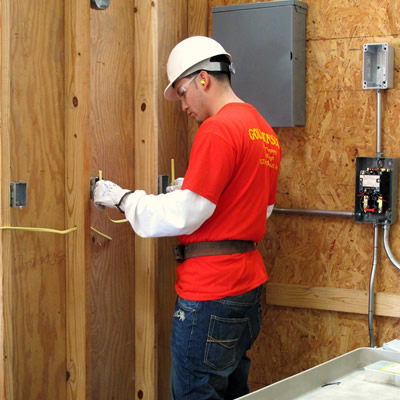 Ridgeline Electric is a growing electrical contractor in the East Kootenays, and we are currently seeking experienced Journeyperson electricians to join our team. New hires are expected to maintain company policy, safety guidelines and be quality brand ambassadors. www.facebook.com/ridgeline144/
Heavy Duty Mechanic—Invermere, BC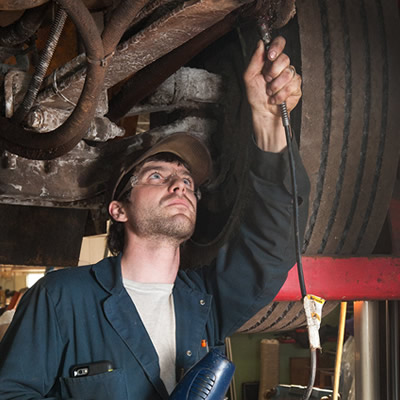 Chasse Holdings Ltd. (a Canfor logging contractor) is currently accepting applications for a Heavy Duty Mechanic. Must have a minimum of 5 years experience and available for immediate start. Must be willing to work overtime and be willing to work out in field on occasion. We offer a competitive wage, health benefit plan and pension package. If you are hard-working, have a great attitude and you are safety conscious and would like to join our team, please send your resume and drivers abstract information. We thank all applicants however only those that are selected for an interview will be contacted. Phone: 250-342-6900. Fax: 250-342-6520
Invasive Plant Management Crew Members—Cranbrook, BC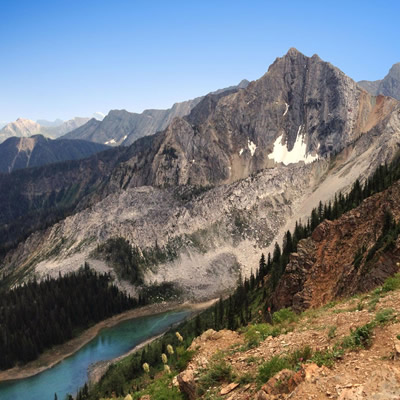 Maple Leaf Forestry Ltd. has exciting opportunities for invasive plant management crew members. Positions offered are based out of Cranbrook. The anticipated start date is mid-May carrying through until September 2017 with an opportunity for extension with other roles in the company. Please note: the work schedule is dependent on the season's weather. Contact: [email protected]
Client Service Professional—Cranbrook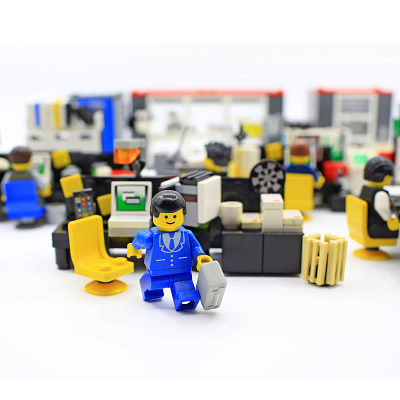 Koocanusa Publications Incorporated (KPI) Media is looking for an energetic individual who is an excellent communicator and strong team player. This Client Service Professional position involves working directly with a client base of small and large business owners, agents, and marketing managers who are located throughout the East and West Kootenay region—helping them maximize their print and Internet advertising, marketing, and promotion. Apply to [email protected]
Component Design and Sales Manager—Nelson, BC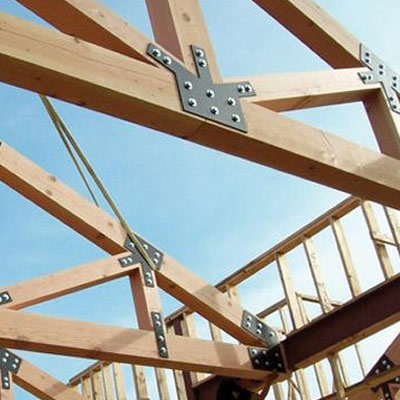 Selkirk Truss (2010) Ltd. is currently recruiting for a Component Design and Sales Manager. Required skills:
computer skills including CADD design;
understanding of both residential and commercial building design;
superior math and physics related skills;
demonstrated skills working in a team environment;
understanding and experience with open web floor design and flooring systems.
Resumes by fax at 250-359-6900 or by mail to: Selkirk Truss, Box 91, South Slocan, BC, V0G 2G0
Wine Rep, P/T, VQA Wine Agency—Kelowna & Cranbrook, BC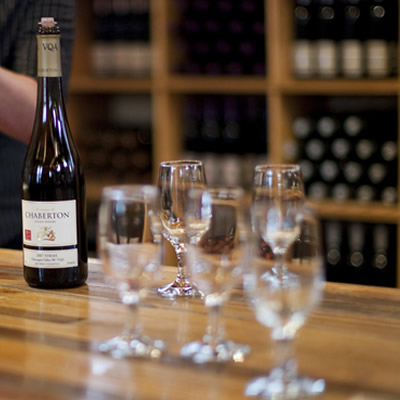 This is a part time job that would be ideal for someone that already is a sales rep for other products who calls on liquor stores and restaurants. Looking for someone to work Tuesday-Thursday, approximately 18-20 hours per week. There is some business already in the territory, however the potential to make it a full-time position with maximum commissions is based solely on your drive! Must have valid and clean drivers abstract, and experience in outside sales/liquor industry a definite asset! Cat & Co Wine Agency, [email protected]
Storefront Sales—Castlegar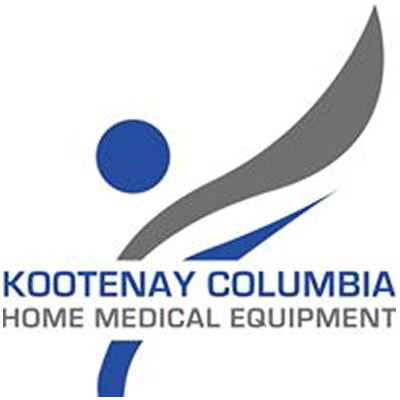 Kootenay Columbia Home Medical is looking for an energetic Storefront Sales Representative to join our dedicated team in Castlegar. We sell and service a wide range of medical equipment including lift/recline chairs, scooters, wheelchairs, aids to daily living, bathroom safety, bracing and compression garments. If you would like further information on the position or to submit a cover letter and resume please contact Jocelyn at [email protected]
Licensed Automotive Technician—Castlegar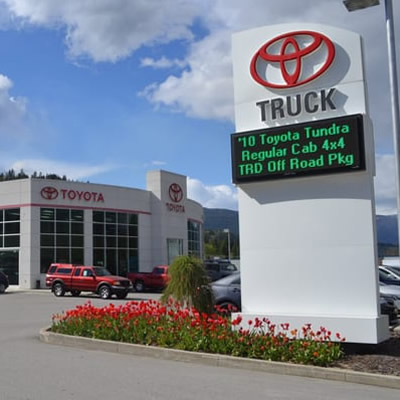 Castlegar Toyota is looking for a licensed automotive technician to join our growing service department. We are a leader in automotive repair and service in the West Kootenay and offer an industry leading pay plan with productivity bonus, excellent benefits and a great work environment with the most modern Toyota Service Facility in the Southern Interior. Toyota experience is an asset, but is not essential. Apply to: Craig Kalawsky, President & General Manager, Phone: 250-365-7241