Career BUZZ: Top Jobs in the Kootenays - September 28 issue

Kootenay Business has selected 10 career opportunities to feature as our Top Jobs of the week. Want to give your employment opportunities a boost? List them on the Kootenays #1 Career newsletter. We really promote your jobs! For more info contact [email protected]
Senior Manager, Delivery of Benefits—Columbia Basin Trust

The Trust is seeking a team-oriented, high-performing professional to play a leadership role in developing and implementing a community relationship management strategy and overseeing a team of three Community Relationship Managers. For further information about this position, please visit the Careers page on the Columbia Basin Trust website.
HOSPICE SOCIETY of the Columbia Valley—Executive Director Position

The Hospice Society of the Columbia Valley (HSCV) is an inclusive organization that values compassionate care, confidentiality, and professionalism in delivering End of Life, Bereavement and Public Education programming. The society relies on dedicated volunteer committees formed to meet the objectives of the organization.
The HSCV Board of Directors is seeking a passionate, motivated, self- starter who aligns with the values and philosophy to serve as full-time Executive Director of the HSCV. The desired qualities include active listening with positive communication, decision making, and problem solving skills, flexibility, multitasking and effective management skills.
There is a need to relate with genuine authenticity and sensitivity to every member of the team and to our clients. The Executive Director (ED) is the public face of Hospice and the team leader of the organization. The ED administers and oversees all planning, operations and activities of the Hospice Society of the Columbia Valley (HSCV) which serves rural communities in the Columbia Valley. Communicates
comfortably with business and others in leadership roles.
The ED reports directly to the HSCV Board of Directors through the President and the Chair of the Society. Works with the Board of Directors and all committees of the Board to ensure the smooth running of the organization, and that the organization is in alignment with the Vision and Mission. Ensures support and administrative assistance to the Board.
Education & Experience:
1. A wide range of educational and professional backgrounds will be considered, however a post-secondary degree is required. Preference will be given to candidates with experience in managing a society and/or a program in the helping professions.
2. Demonstrated experience and excellence required for fundraising/fund development, marketing, event management, advocacy,and community image/awareness.
3. Demonstrated experience and excellence in resource management.
4. Knowledge and understanding of the philosophy of hospice care and the needs of the dying, their families and the bereaved.
5. Knowledge and/or demonstrated experience working with boards under Policy Governance Model an asset.
For more in-depth information regarding the Hospice Society of the Columbia Valley and the Executive Director position go to: www.hospicesocietycv.com/employment.
For those interested in pursuing this opportunity, please forward a cover letter and resume to: [email protected]. No later than October 15, 2018
Bulk Explosive Truck Operators and Explosive Plant Operator—Sparwood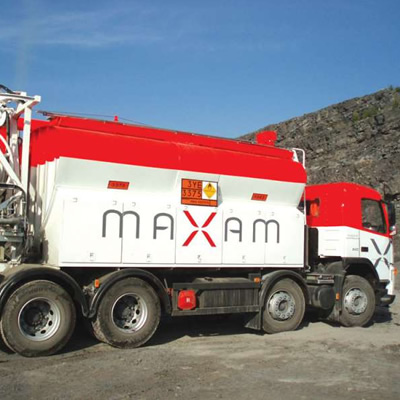 Maxam Explosives Inc. is located in British Columbia's Elk Valley. Maxam offers a competitive salary and benefit package comparable to the local mining industry. Operation of bulk explosives trucks and/or plant. Loading bulk trucks/tankers with appropriate raw materials. Apply: [email protected]
General Clerk, Sobey's—Trail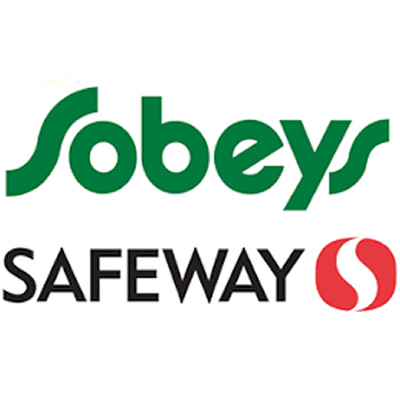 Key Responsibilities: Upholds and complies with company procedures, standards and policies in all situations; stocking product to shelves such as dairy, frozen, perishable and non-perishables; maintaining and building merchandise displays in compliance with Safeway programs; rotation of product; loading and unloading of product for the sales floor. Visit our Careers page to apply to this position.
Accounting Clerk—Creston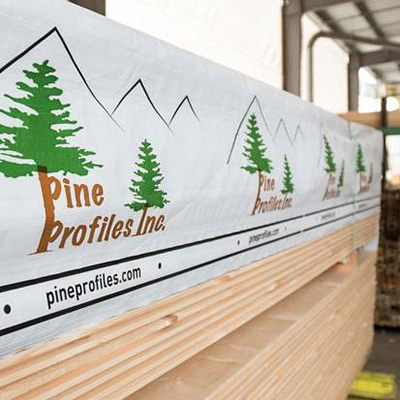 Reconcile accounts; Prepare trial balance of books; Post journal entries; Maintain general ledgers and financial statements; Calculate and prepare cheques for payroll; Prepare tax returns; Keep financial records and establish, maintain and balance various accounts using manual and computerized bookkeeping systems. Apply via email: [email protected]
Insurance (Personal Lines) Underwriter—Cranbrook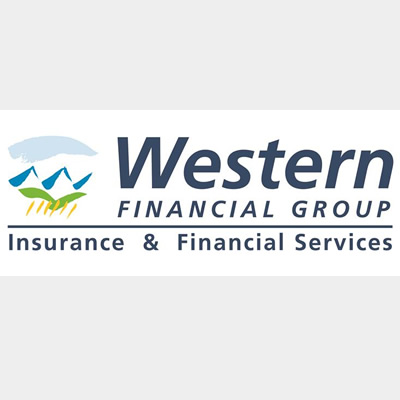 In this role you will support branches across the Kootenay region with accurate risk assessment, mitigation and acceptance for new policies based upon the current underwriting guidelines. You will be accountable for collaborating with your team members to maintain service standards and improve procedures for the various insurance products we sell. Apply via our Career Opportunities webpage.
Client Service Professional—Cranbrook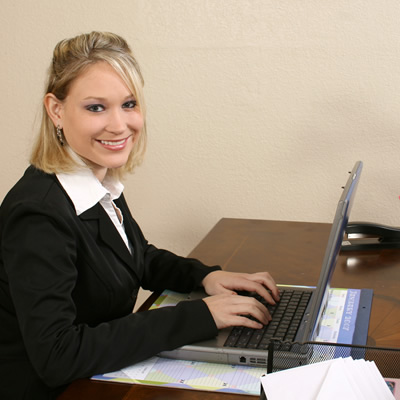 Koocanusa Publications Incorporated (KPI) Media is looking for an energetic individual who is an excellent communicator and strong team player. This Client Service Professional position involves working directly with a client base of small and large business owners, agents, and marketing managers who are located throughout the East and West Kootenay region—helping them maximize their print and Internet advertising, marketing, and promotion. Apply to: [email protected]
Heavy Duty Mechanic—Golden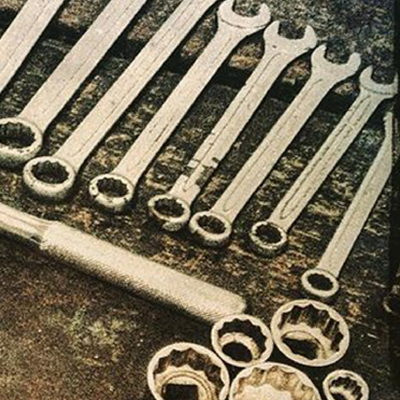 A small forest road building/conventional logging company is looking for a shop/field mechanic to troubleshoot, repair and maintain a variety of heavy-duty equipment, trucks and trailers used in forest service road building/maintenance and conventional logging activities. Contact: 250-344-4566.
Full-Time Pharmacist—Nelson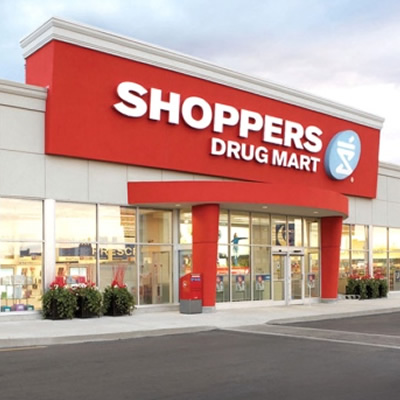 Key responsibilities of a Shoppers Drug Mart Pharmacist include: - checking prescriptions for accuracy, - counseling on prescription medications, - OTC counseling, - health management consulting, - participation in SDM programs including cognitive/enhanced services as these programs may evolve over time and as required by the business, - collaboration with pharmacy assistant to accurately dispense prescription medications. Apply via our Career webpage.
Restaurant Manager—Castlegar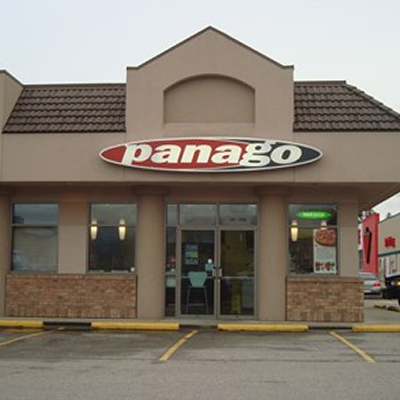 Recruit, train and supervise staff; Negotiate with clients for catering or use of facilities; Provide customer service; Negotiate arrangements with suppliers for food and other supplies; Set staff work schedules and monitor staff performance; Determine type of services to be offered and implement operational procedures; Plan, organize, direct, control and evaluate daily operations. Apply via email: [email protected]