Career BUZZ: Top Jobs in the Kootenays - November 10 issue

Kootenay Business has selected 10 career opportunities from leading companies throughout the region to feature as our Top Jobs of the week. Want to give your employment opportunities a boost? List them on the Kootenays #1 Career newsletter. We really promote your jobs! For more info contact [email protected]
Operations Supervisor—Kimberley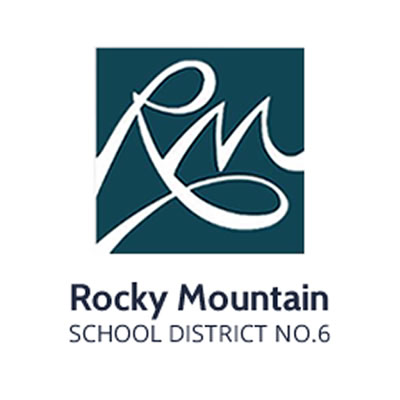 Rocky Mountain School District is seeking one individual to assist the Director of Operations in the day-to- day management of the Custodial, Transportation and Maintenance Departments, located in Kimberley, BC. Applications will be accepted online only until 4:00 pm, November 7, 2017.
Rocky Mountain School District is located in the beautiful Columbia Valley and the three major centres in the district are the communities of Golden, Windermere and Kimberley, composed of approximately 3300 students and 28 facilities spread over 270 kilometers along the Rocky Mountains; the School District is divided into 3 zones; shaping a future of collaboration, cooperation and innovation.
In this position you will: provide leadership to Zone Operations personnel to foster superior customer service and optimum quality of day-to- day Maintenance, Custodial and Transportation services; participate as a member of the Operations Department Management Team; be responsible for staffing, work procedures, department practices, fleet maintenance, facility maintenance, training, and purchasing; be responsible for management of appropriate budget sections; provide assistance to the Director of Operations in the area of Capital Planning, supervision and coordination of School Renewal Projects.
To be successful you will likely have: proven leadership skills and fiscal management; knowledge of custodial practices, facility maintenance, project management and transportation systems; knowledge of WorkSafe BC Regulations; knowledge of BC Building Codes, Motor Vehicle Act and other related Government regulations; leadership experience in a unionized setting; organizational, supervisory and problem solving skills; interpersonal, team building and communication skills; Diploma/Certification in Facilities Management or Building Technology or a Journeyman with equivalent; combination of related management experience and education.
A competitive salary and benefit package will be provided which reflects the responsibilities of the position. For further information, please contact Steve Jackson, Director of Operations, (250) 342- 4676 or by email at [email protected].
Applications will be accepted online only (link here — Make a Future #2172451) until 4:00 pm, November 7, 2017. Please include record of education, training, and experience relevant to this position and three professional references. Successful candidate will be subject to a criminal record search. Only those applicants who are being considered will be contacted.
Building Centre Sales Associate—Trail
Maglio Building Centre (Trail) LTD is currently interviewing for a sales associate to start as soon as possible. The position includes sales of all aspects of building materials. Experience is preferred, but not necessary. Maglio's has been in Trail for 20 years with a very strong team atmosphere. Apply with resume to Russ Beauchamp. Apply with resume to: [email protected]
Graphic Designer + Sales Associate—Invermere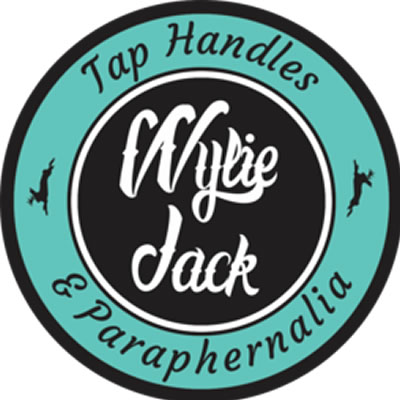 Branding and marketing design for beer/wine/liquor companies. Graphic design and overseeing production of tap handles and products. Assist in production of prototypes and general office duties. Wage based on experience. Plus experienced salesperson required to develop relationships with customers to market tap handles and paraphernalia. Resume to: [email protected]
Parts Person/Service Advisor + Tire Tech—Castlegar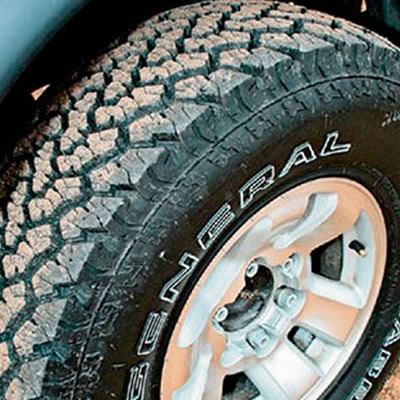 Columbia Truck and Tire has an opening for a parts/service person, either parts or service experience an asset but we are willing to train the right person. Also has an opening for a tire tech, focusing mainly on commercial and OTR tires with some automotive. Submit resume in person or to [email protected]
Client Service Professional—Cranbrook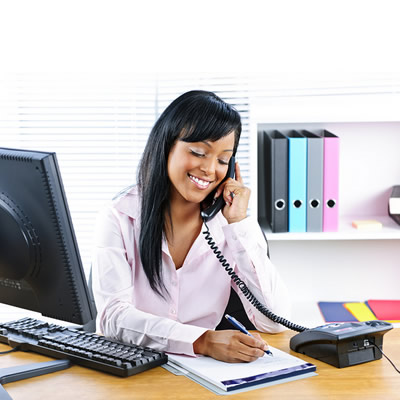 Koocanusa Publications Incorporated (KPI) Media is looking for an energetic individual who is an excellent communicator and strong team player. This Client Service Professional position involves working directly with a client base of small and large business owners, agents, and marketing managers who are located throughout the East and West Kootenay region—helping them maximize their print and Internet advertising, marketing, and promotion. Apply to: [email protected]
Ski School Instructor level 1-4—Panorama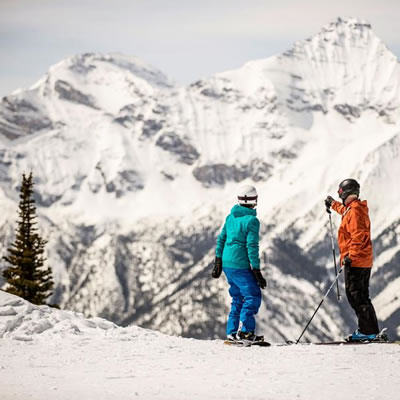 Ski School Instructor, Level 1-4, full-time, seasonal. Your role as a Ski & Snowboard instructor is to introduce and develop a passion of snow sports to our guests. You will have exceptional people skills with an amazing ability to teach and develop both beginner and advanced ski or snowboarding skills. Visit our Career page at Panorama for more information and to apply for this position.
Drivers/Operators and Swampers/Labourers—Elkford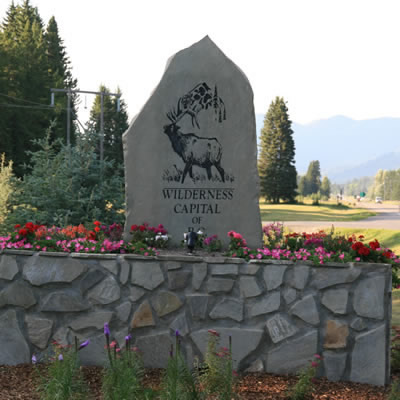 BP Industrial is hiring for Drivers/ Operators and Swampers/Labourers. Applicants must have their Class 1, 3 or 5 with Air Brakes endorsement. Vac truck or steam experience an asset, but not necessary. Resume to: [email protected]
Basin Business Advisor—Agriculture Specialist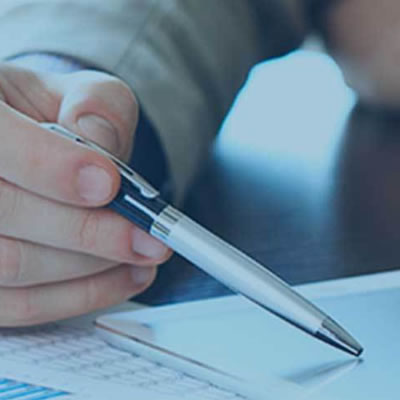 The Basin Business Advisor – Agriculture Specialist will provide business advisory services to existing farm businesses including crop, dairy, poultry and meat producers in the Columbia Basin. The Advisor is a business counsellor, providing advice and guidance to business owners and managers. This full-time position may be located at various Community Futures offices within the Columbia Basin (ideally Trail, Nelson or Cranbrook) and reports to the BBA Program Manager. Travel throughout the Columbia Basin is required. Resume to: [email protected]
Careers at Laundry Distribution Centre—Genelle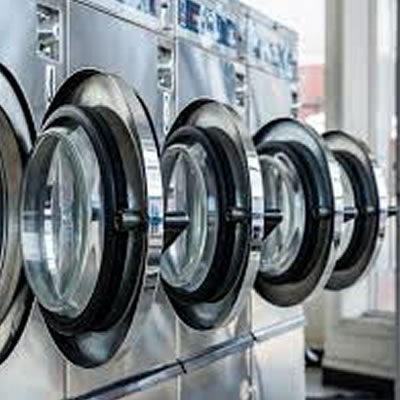 Genelle is located midway between Castlegar and Trail, BC. These are permanent full-time positions that include a competitive pay program with a bonus incentive and benefits. These positions require a reliable person capable of repetitious tasks, repetitive physical labour, moving heavy laundry carts, fast pace, and multitasking. Making up orders, shipping and receiving laundry, general cleanup, and various other tasks as assigned by Supervisor. Email resumes to: Chris at [email protected]
Journeyman Cabinetmaker Lead Hand—Revelstoke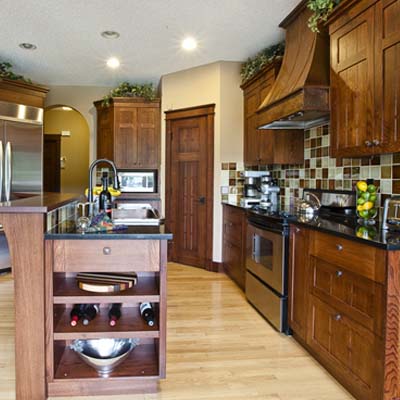 Responsible for all aspects of architectural millwork and cabinetmaking. Building items such as cabinetry, furniture and other fine woodwork. Knowledge of millwork and cabinetmaking practices, procedures, techniques, tools and equipment, materials, specifications, quality control and safety. [email protected]